Fly Fishing Michigan Rivers Fishing Photos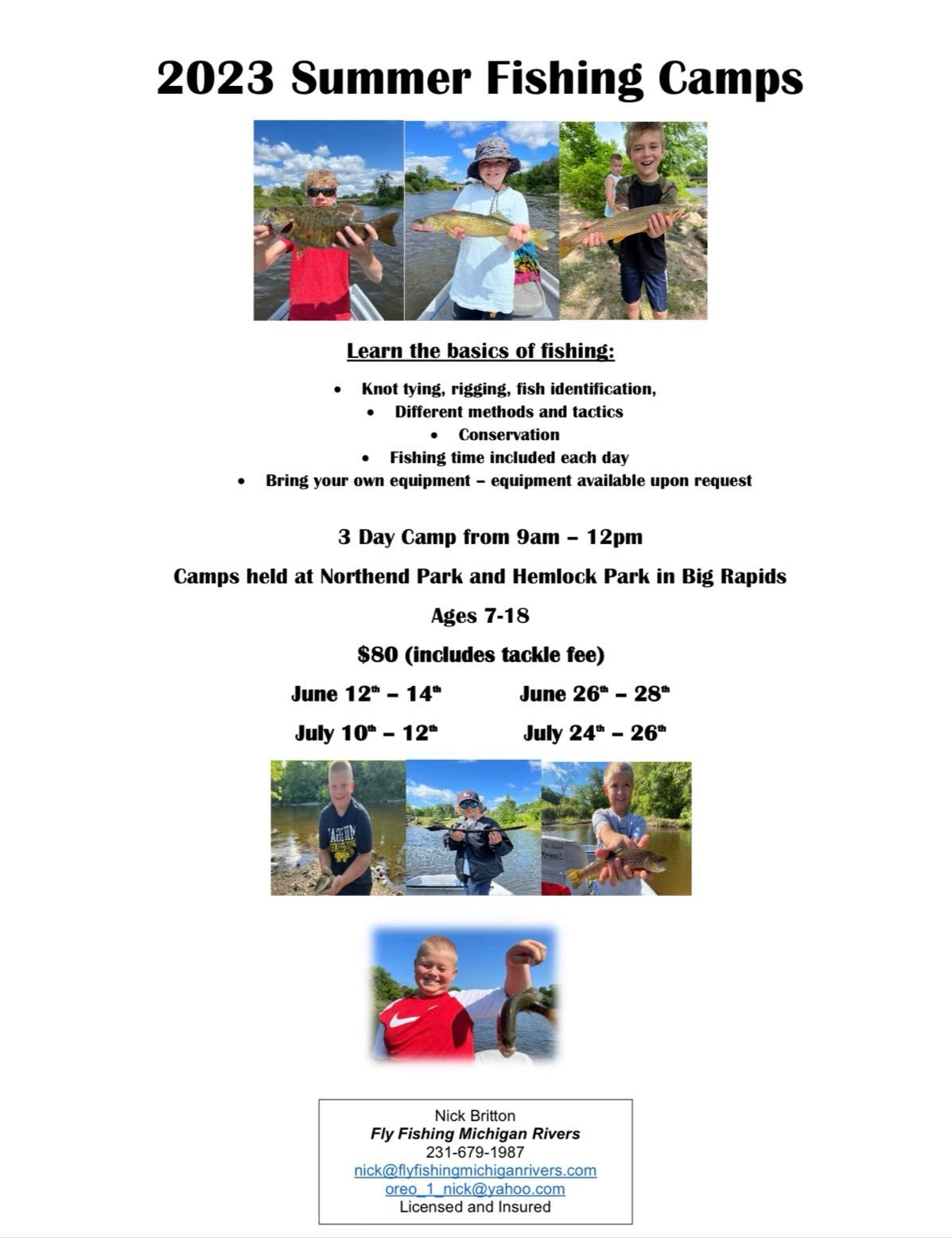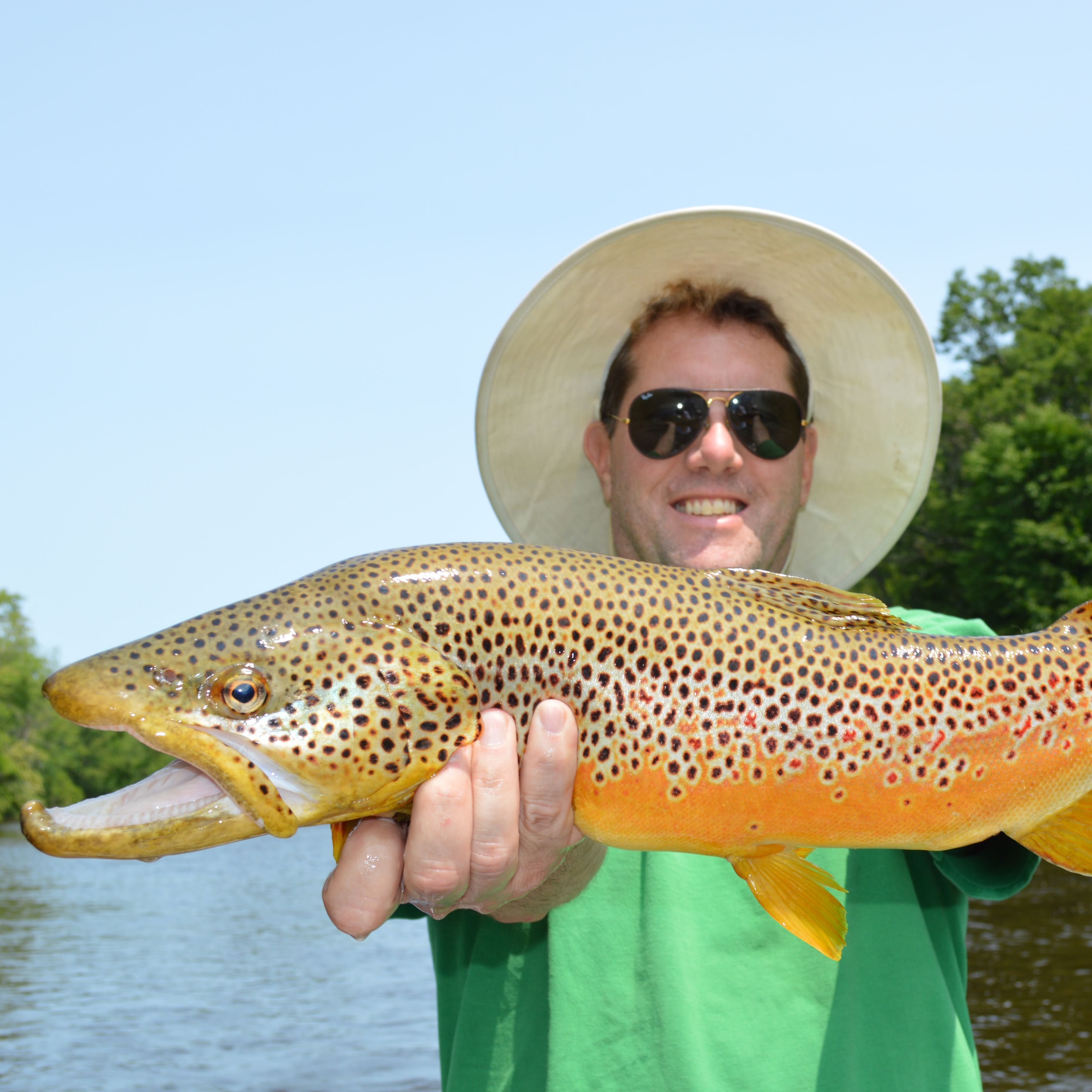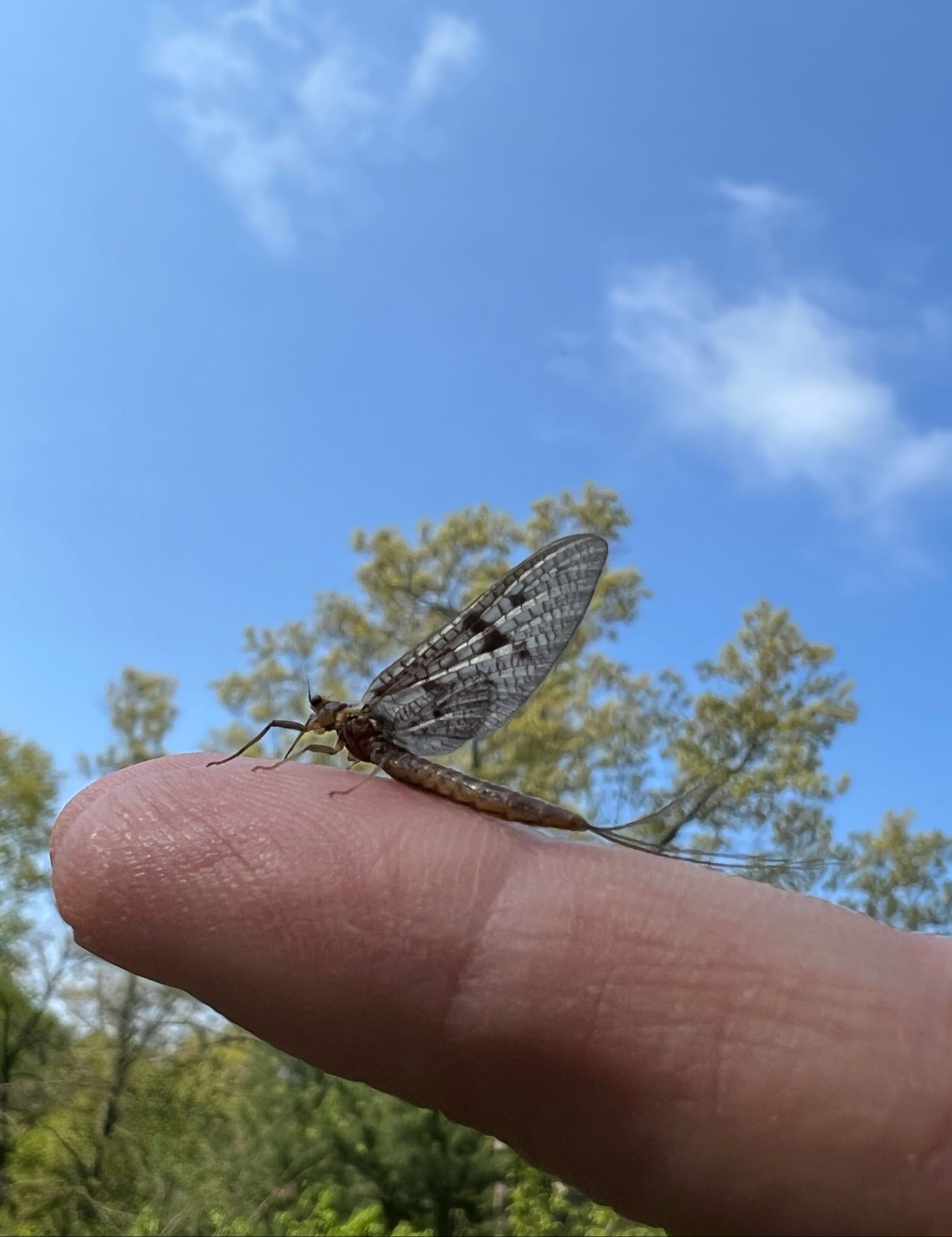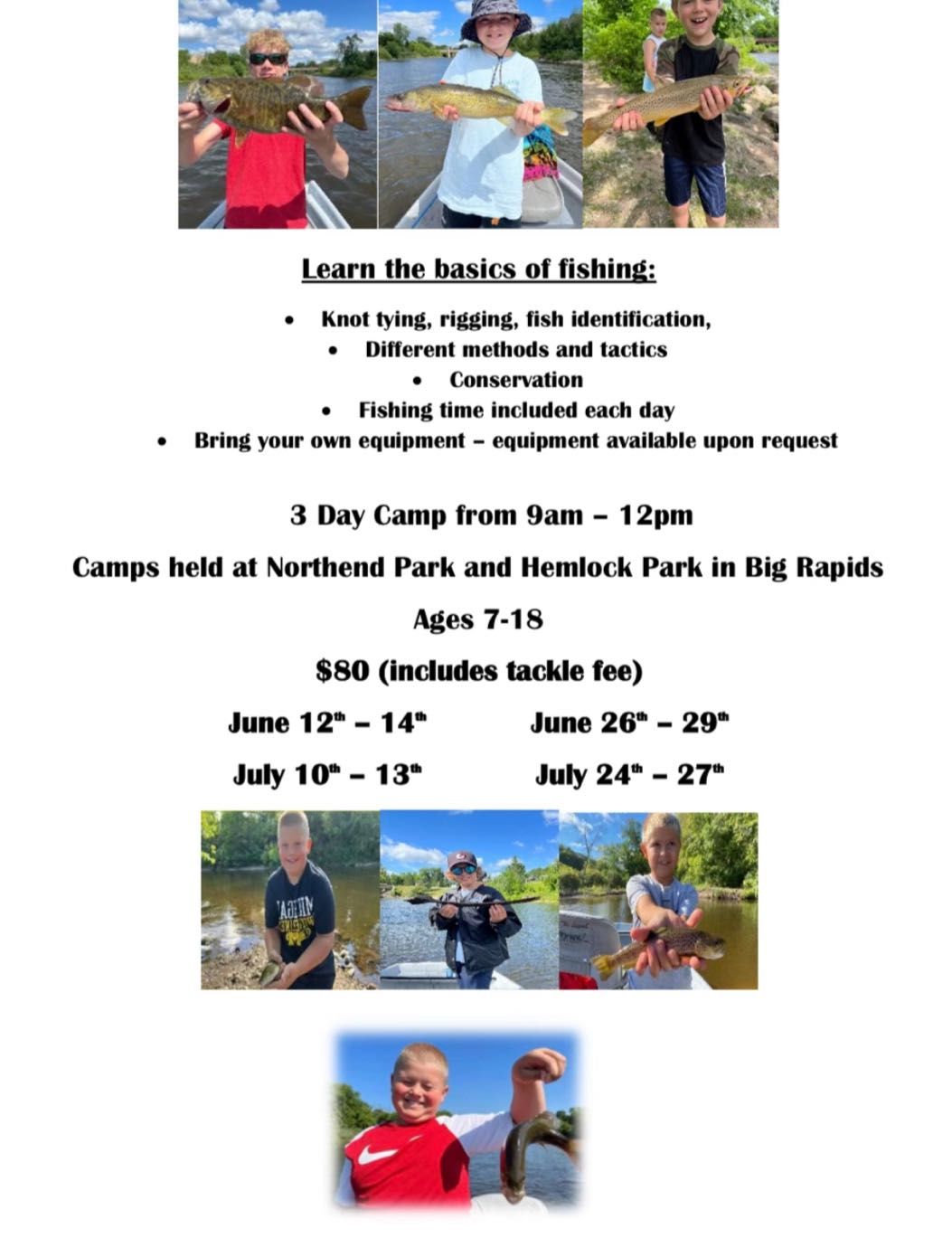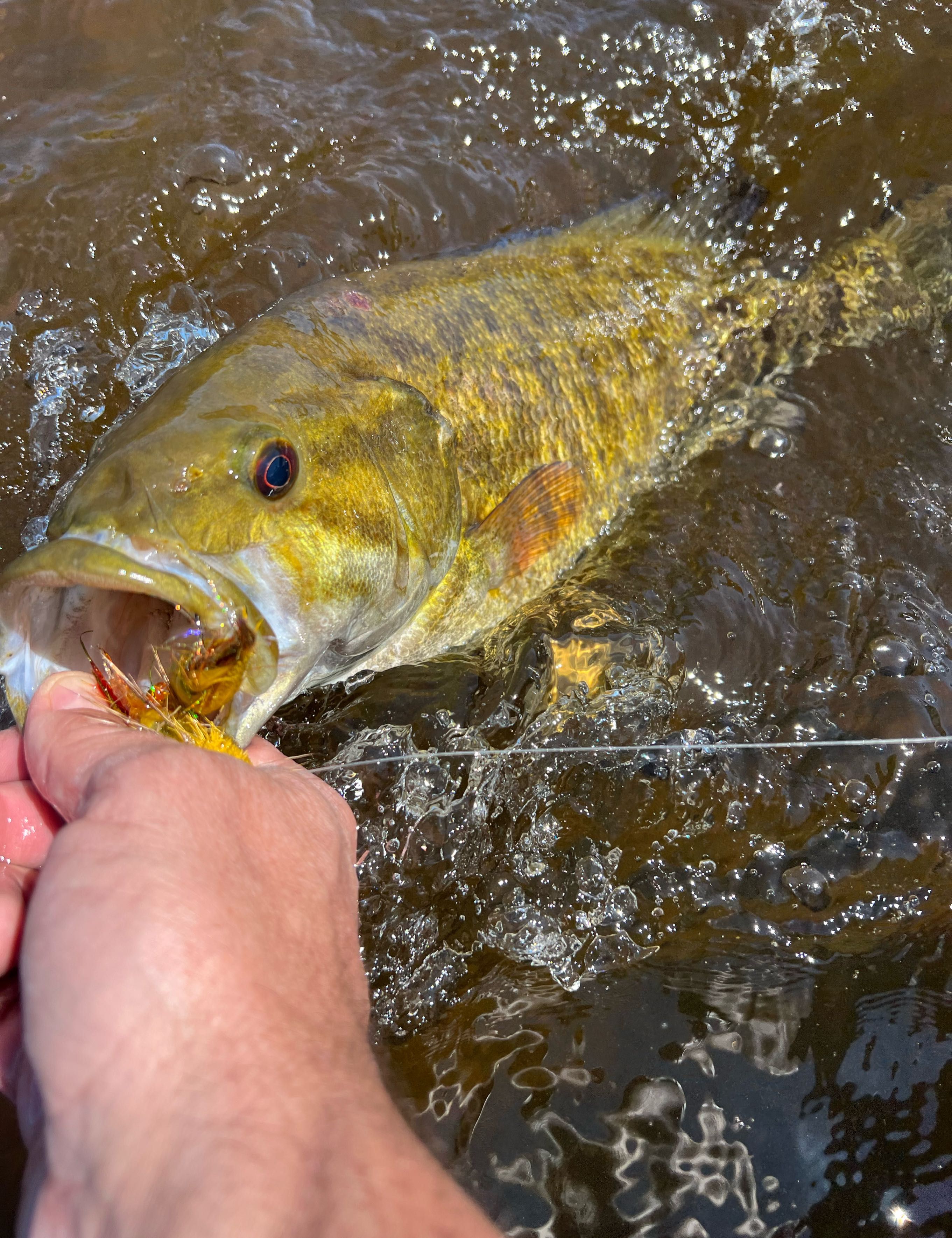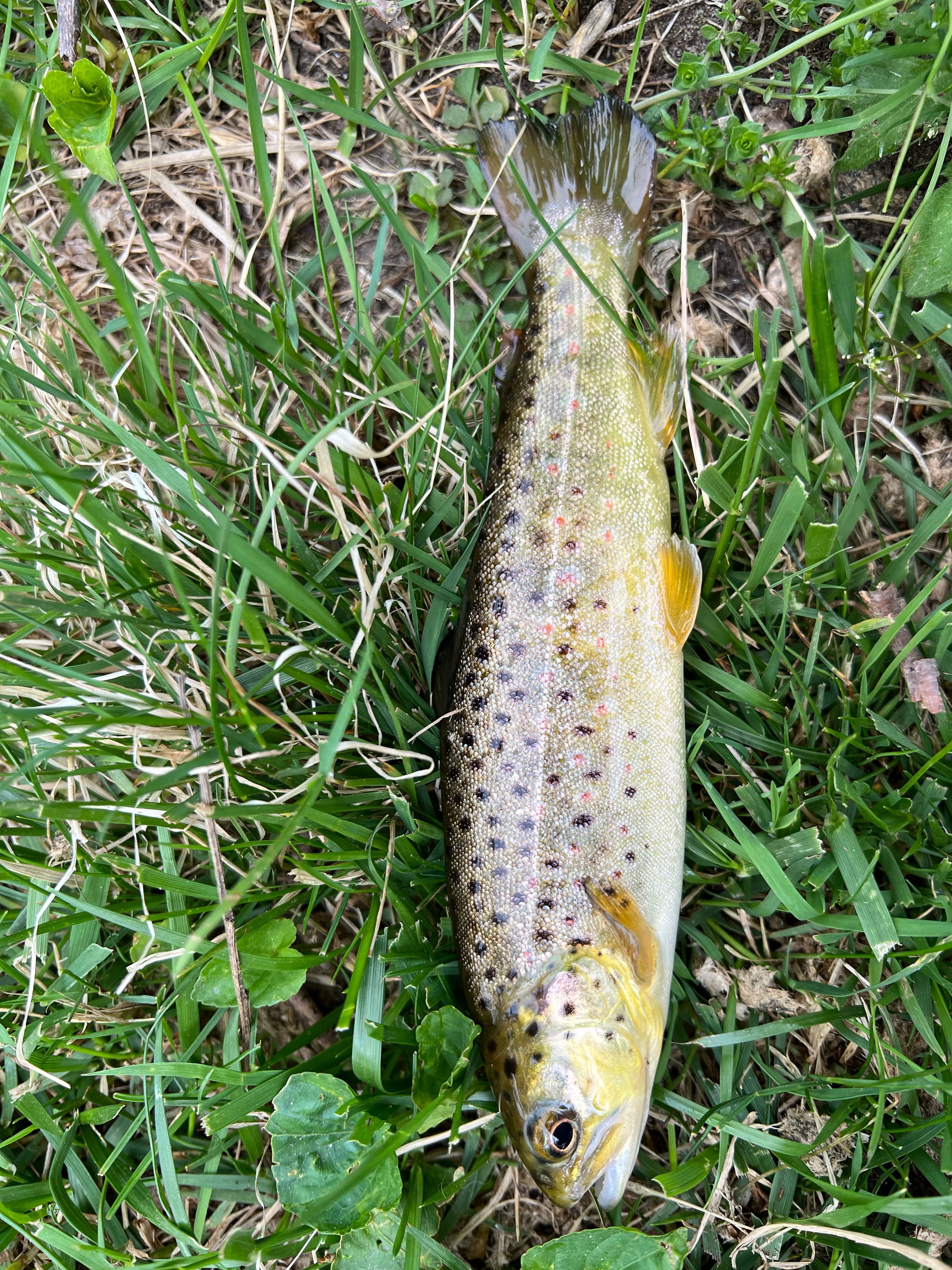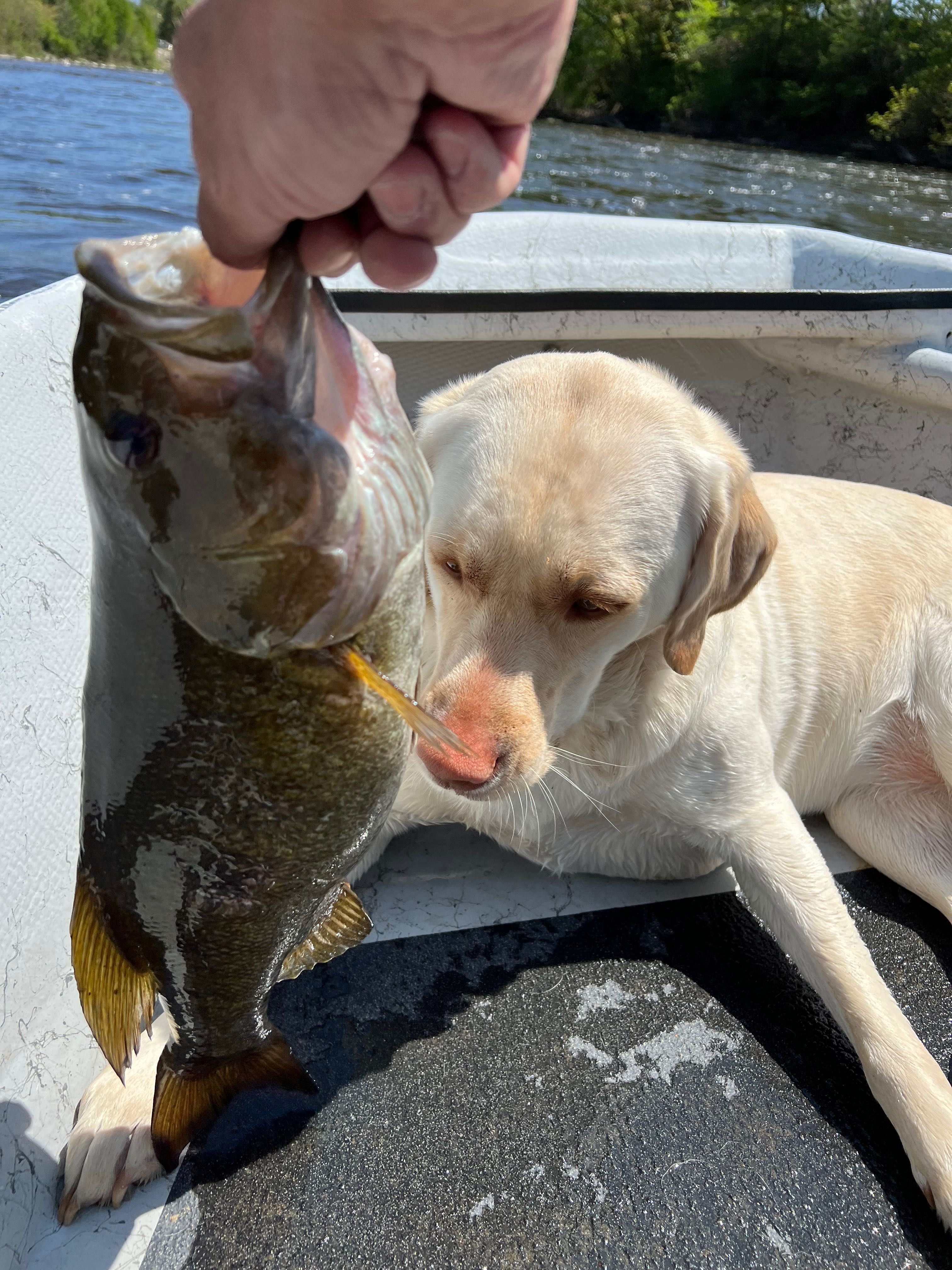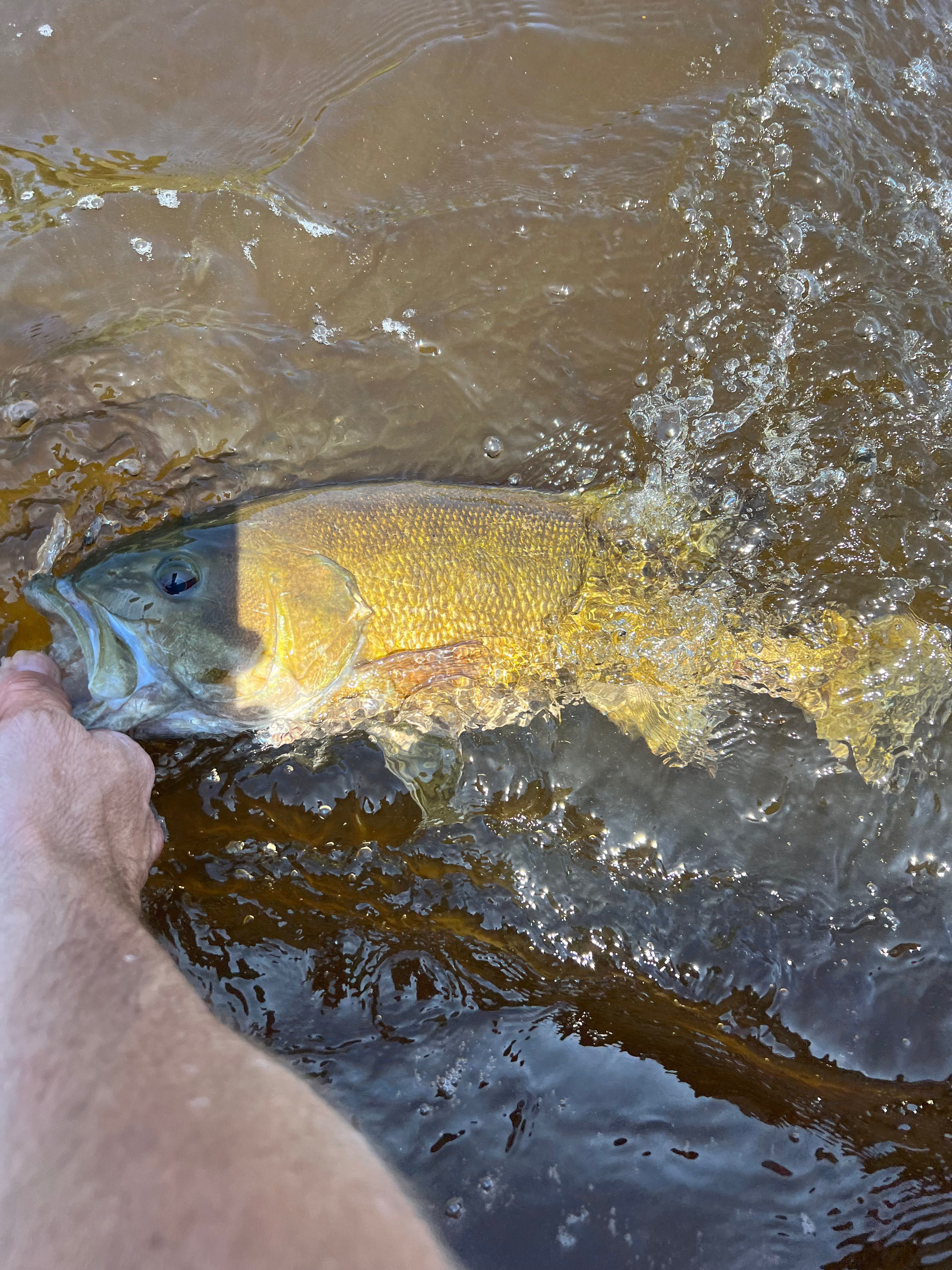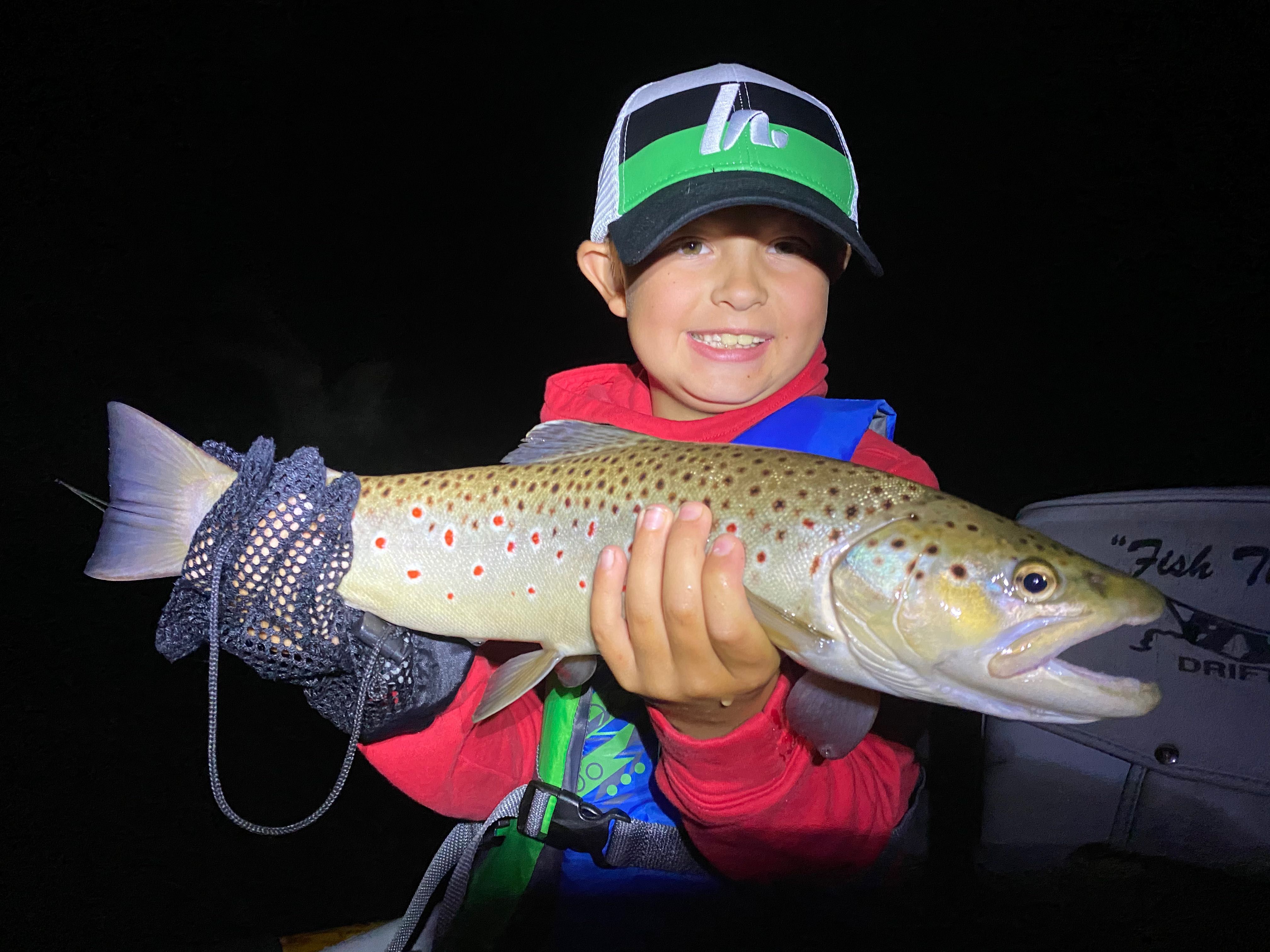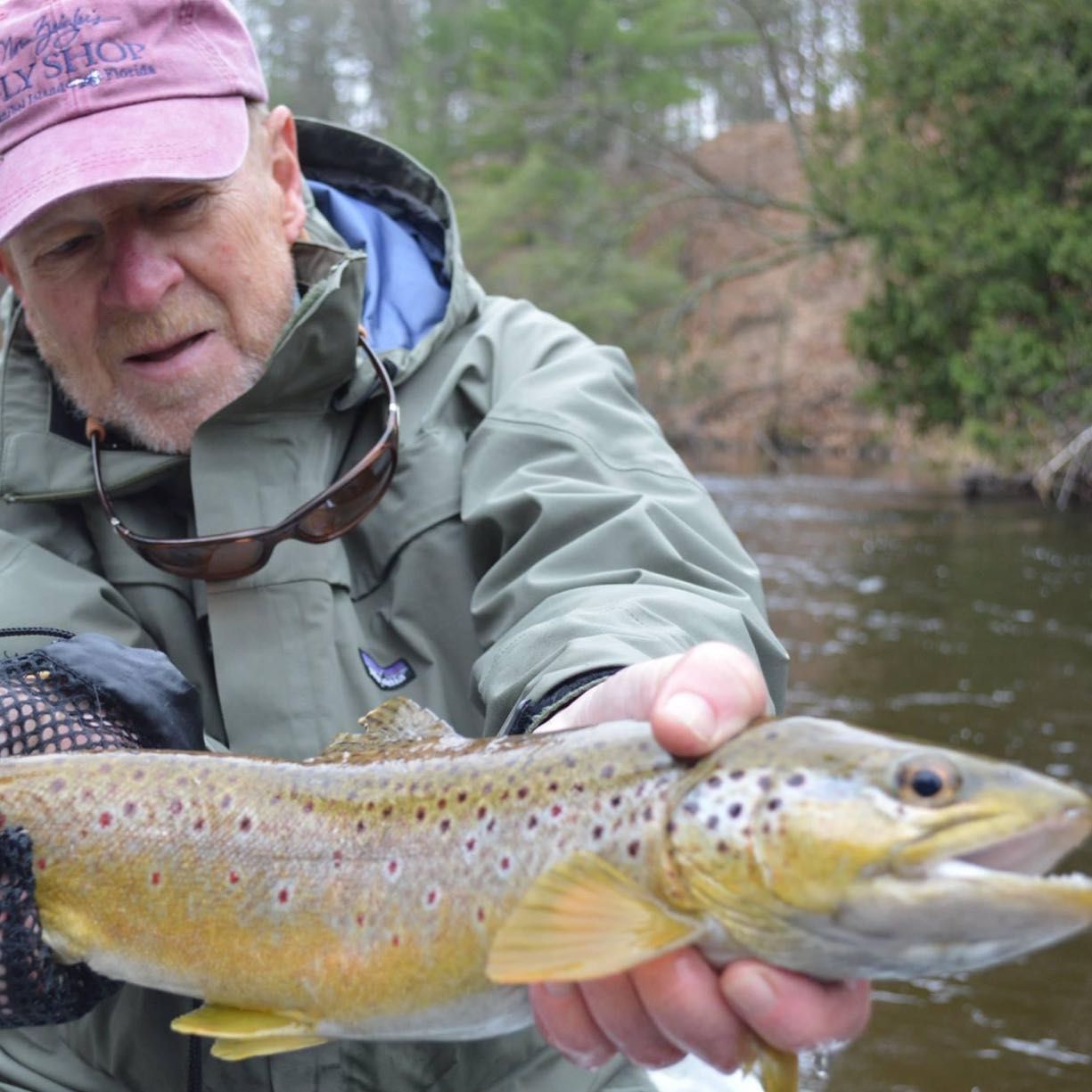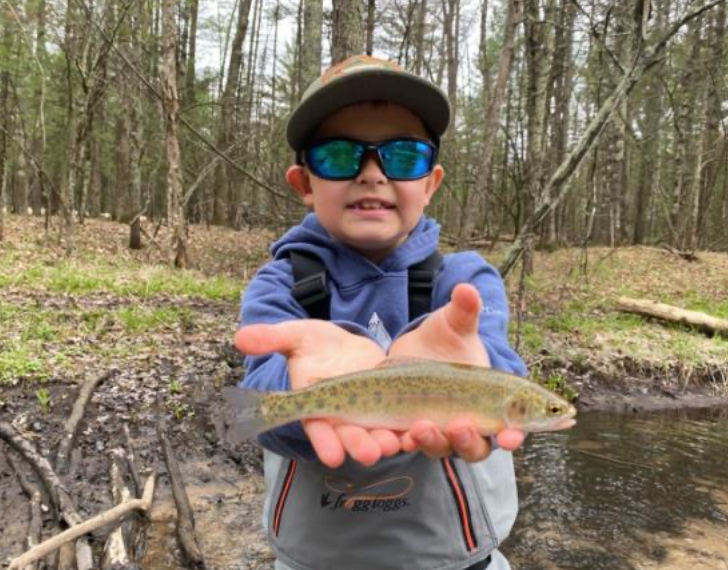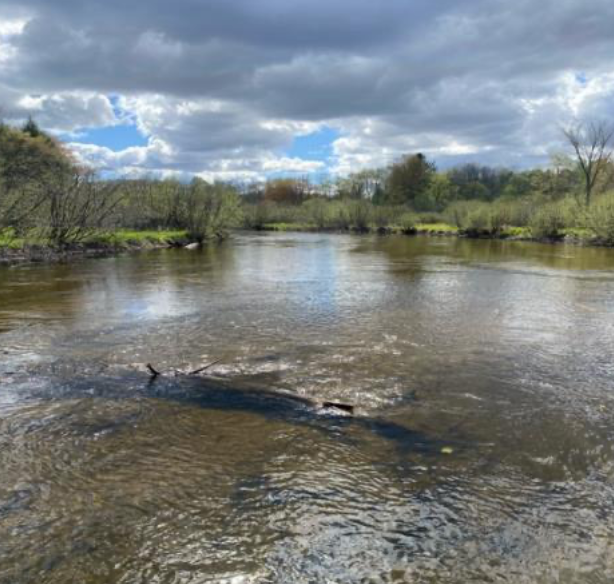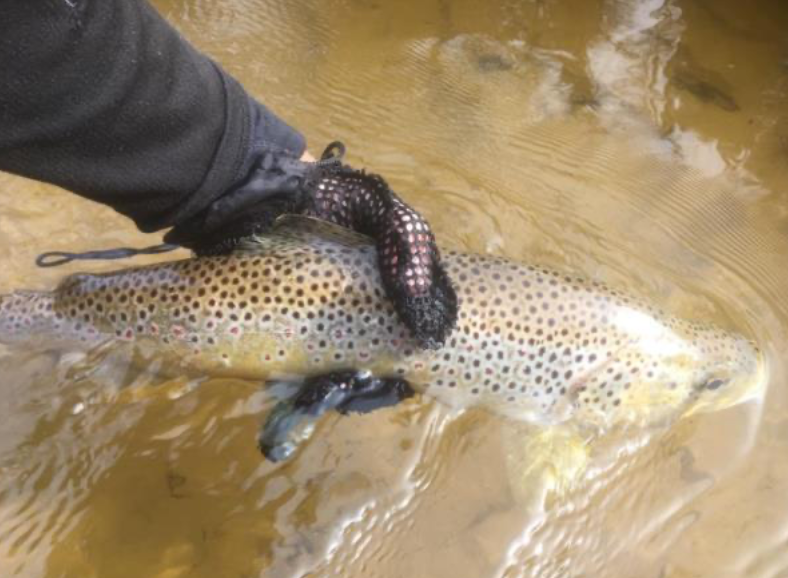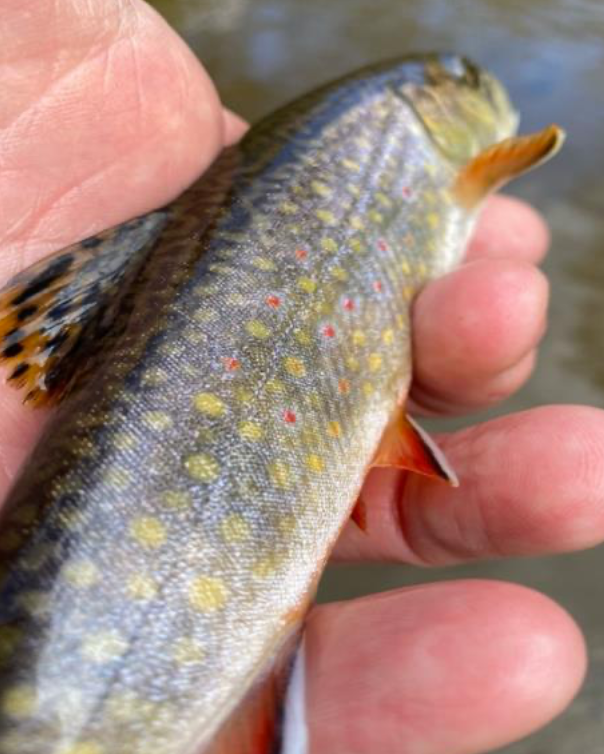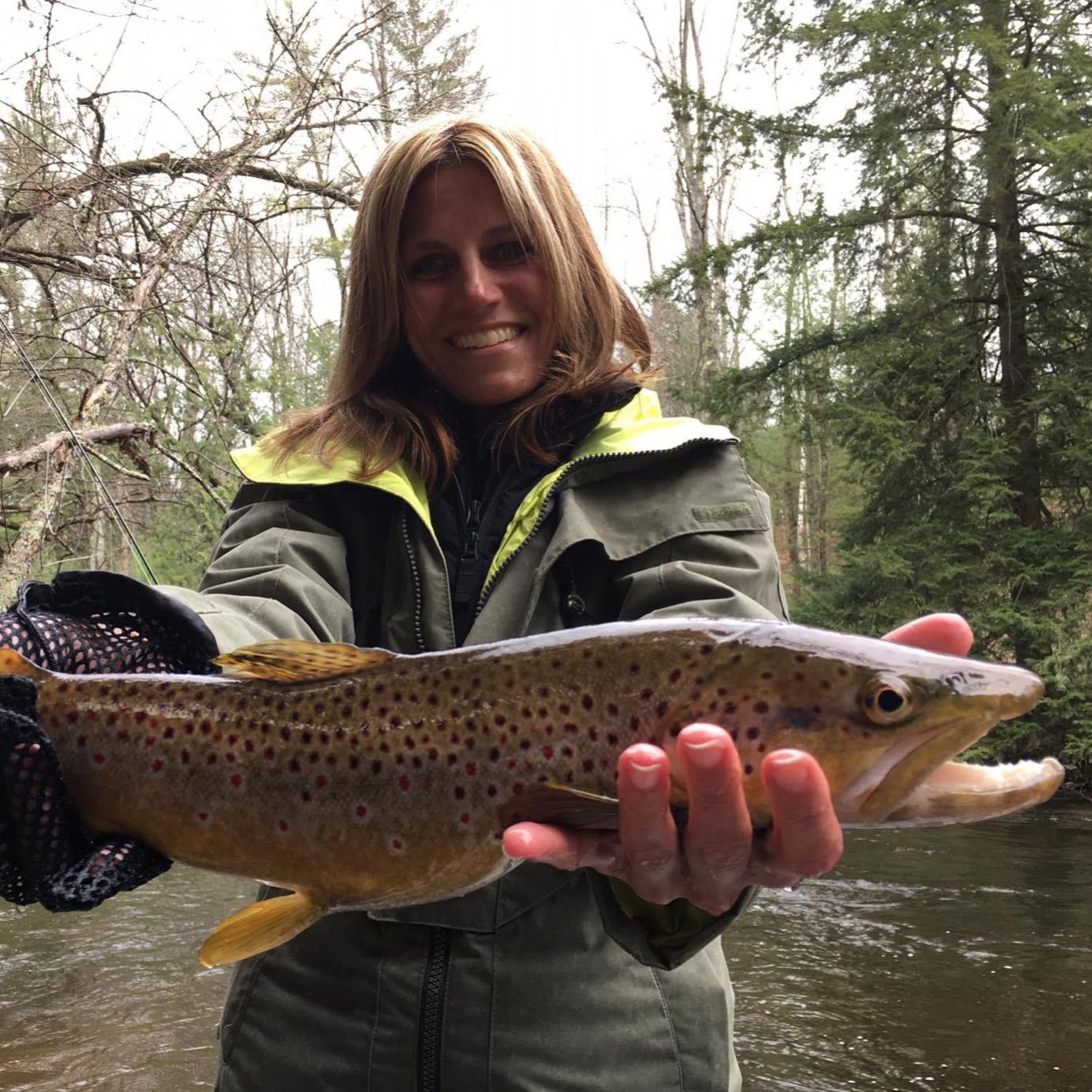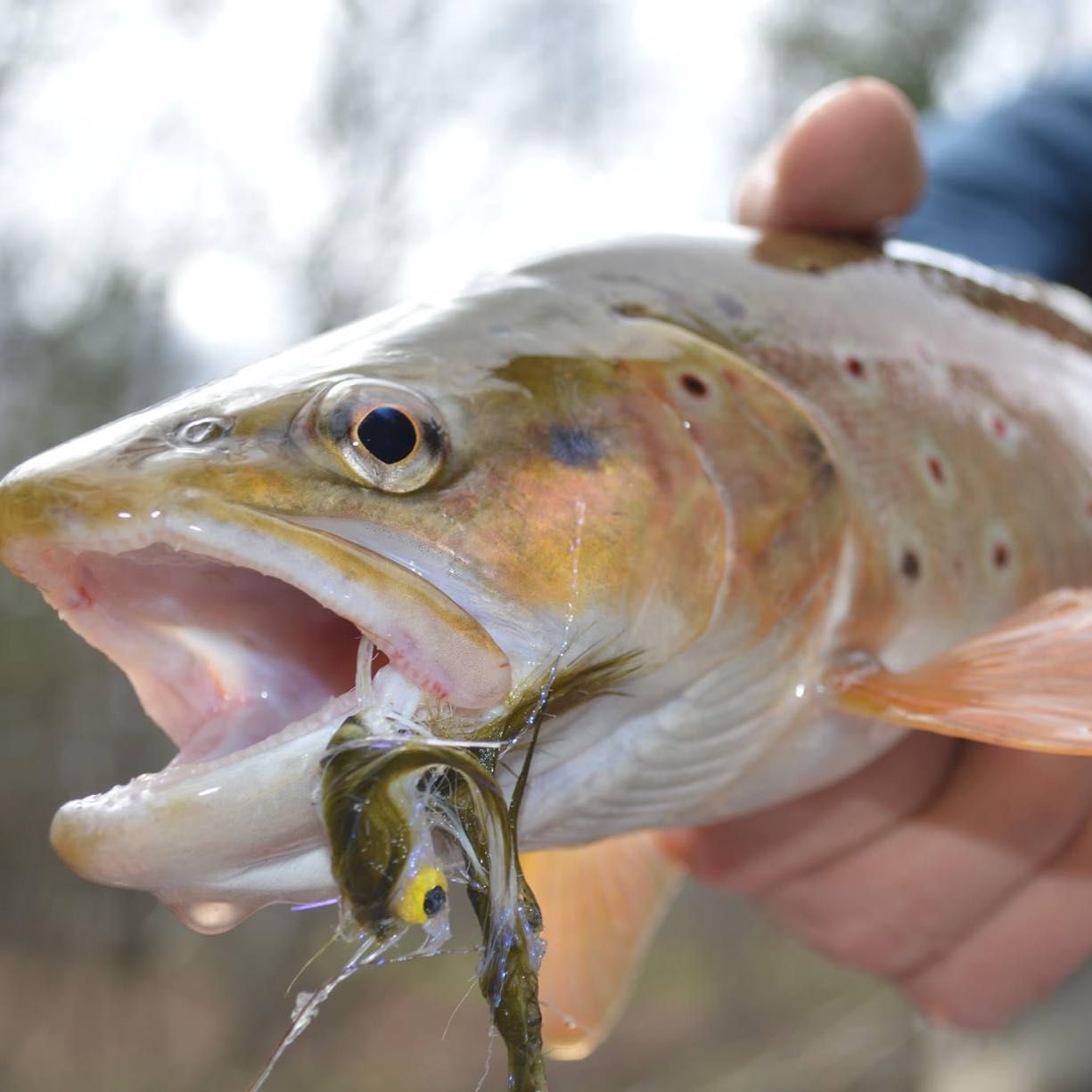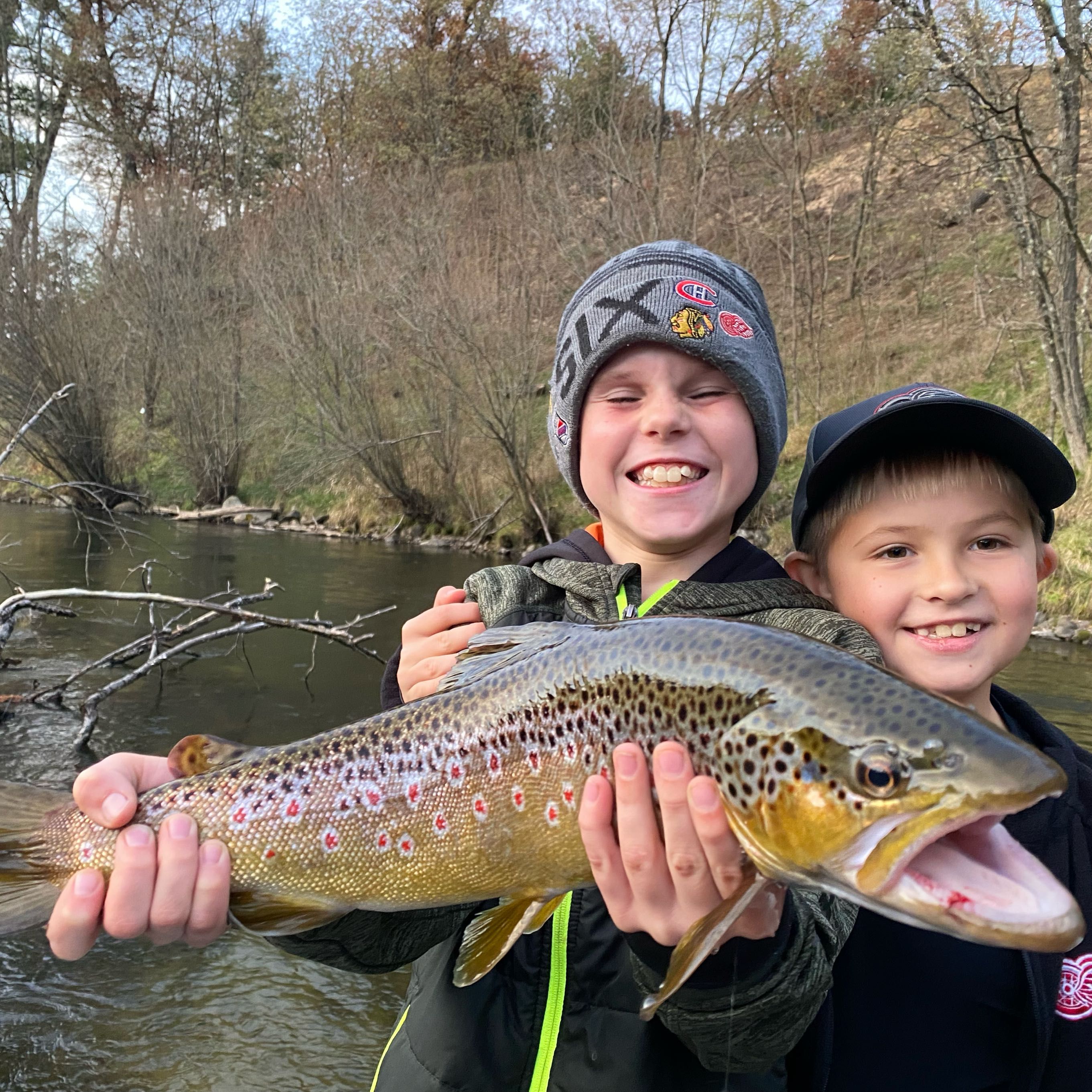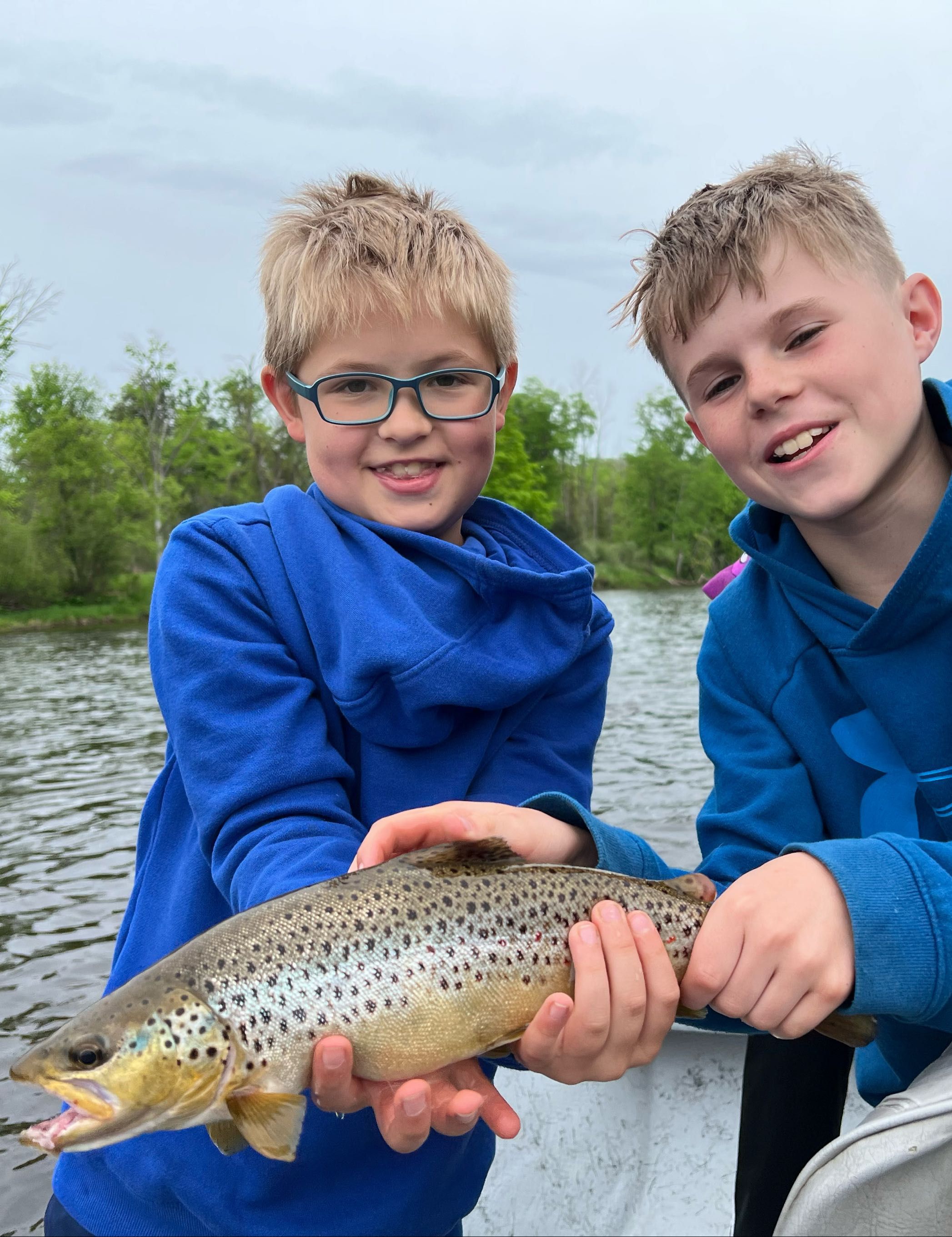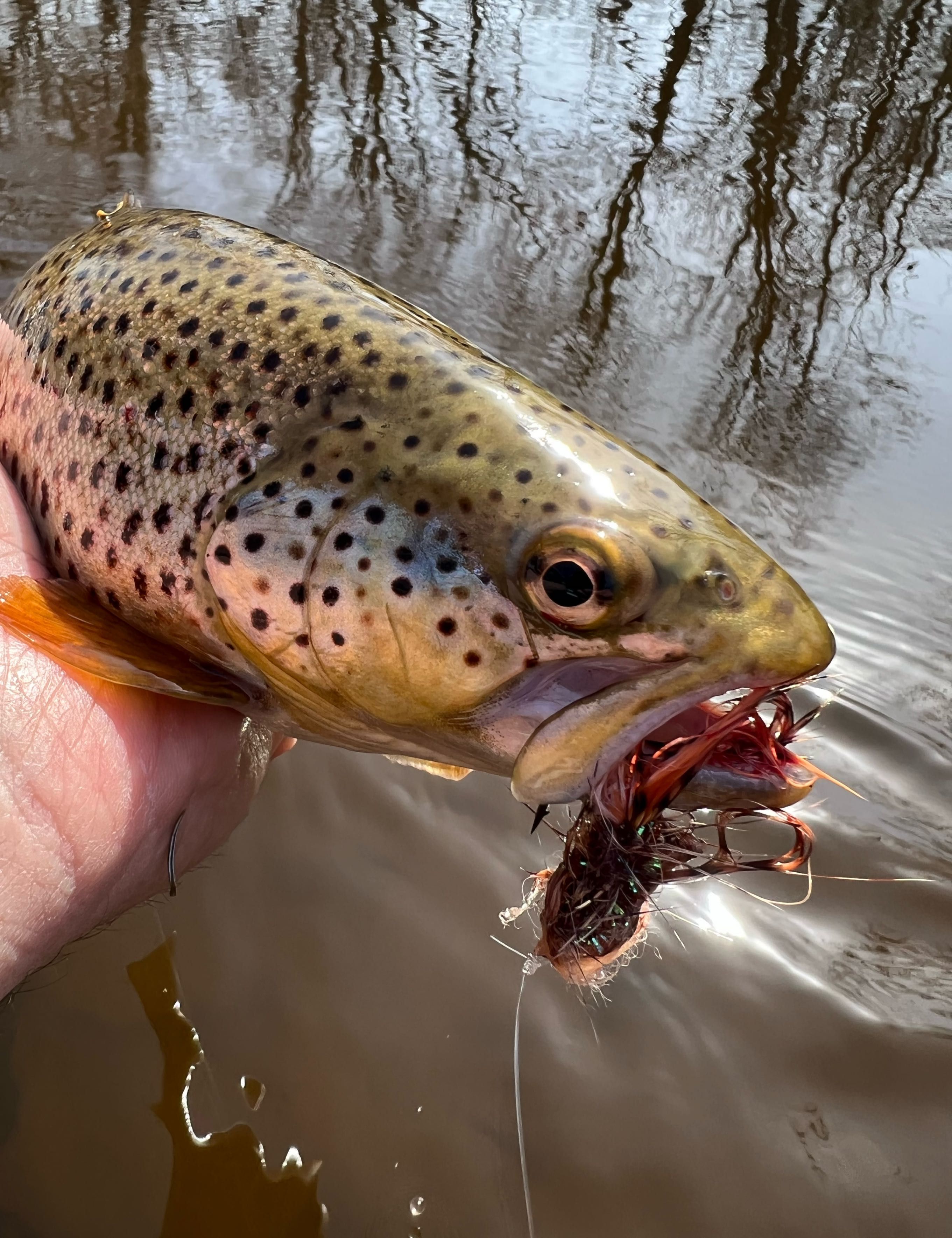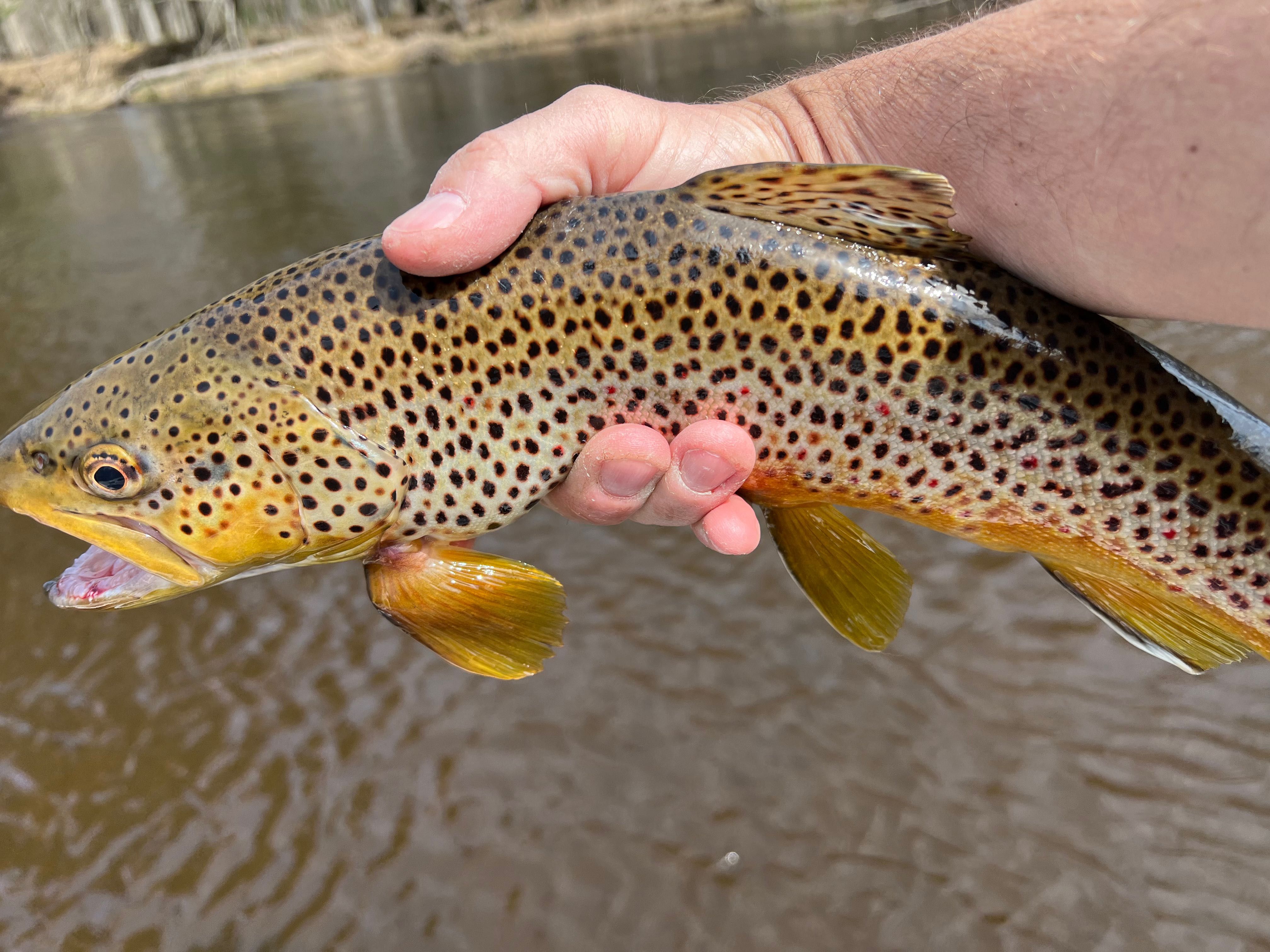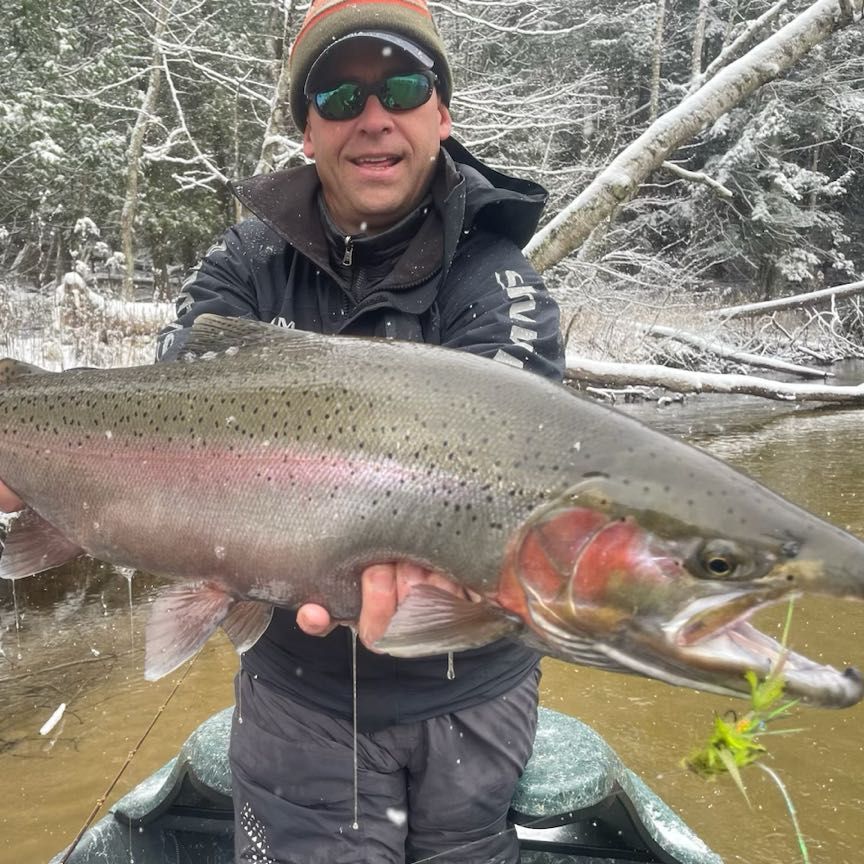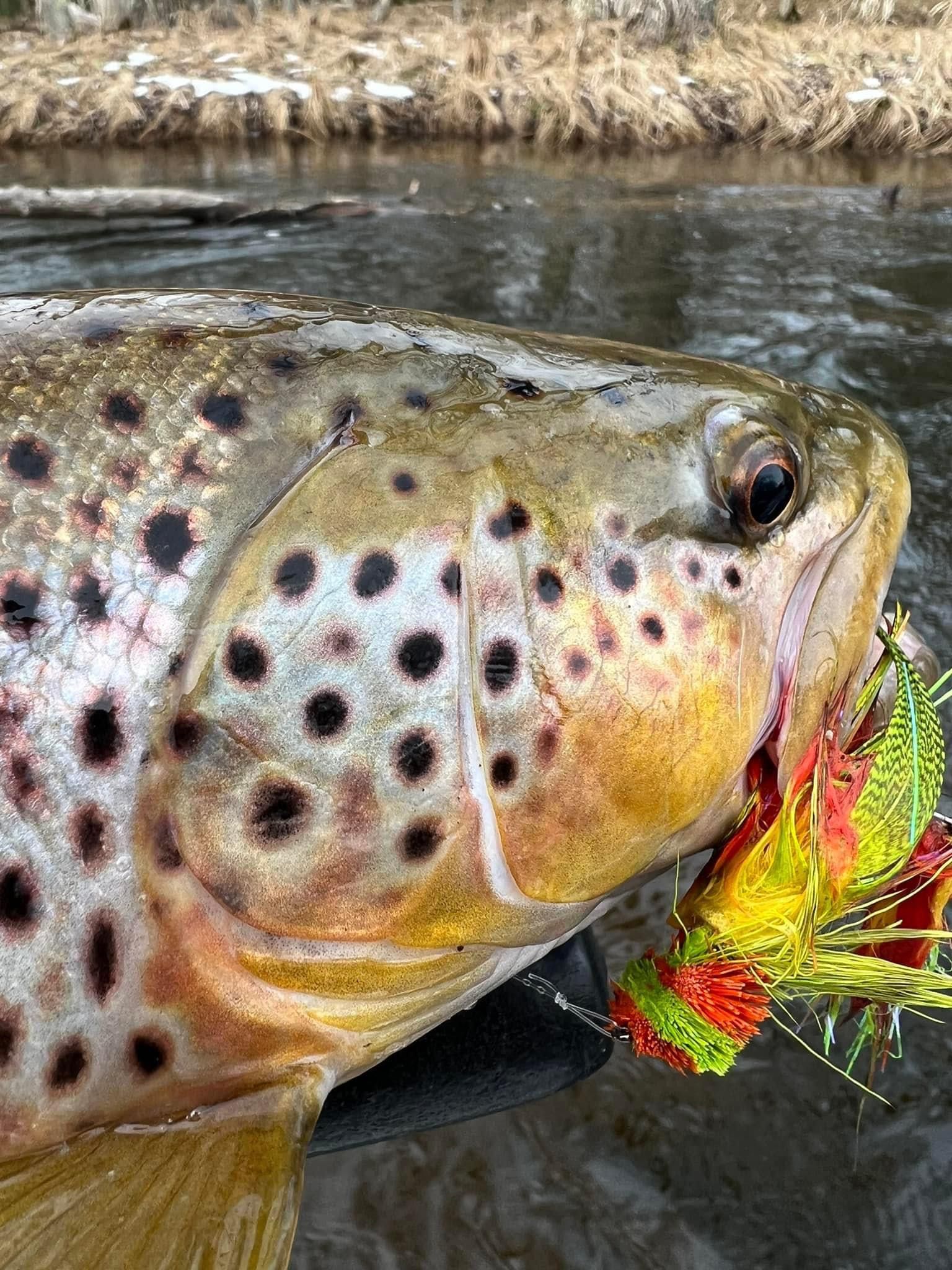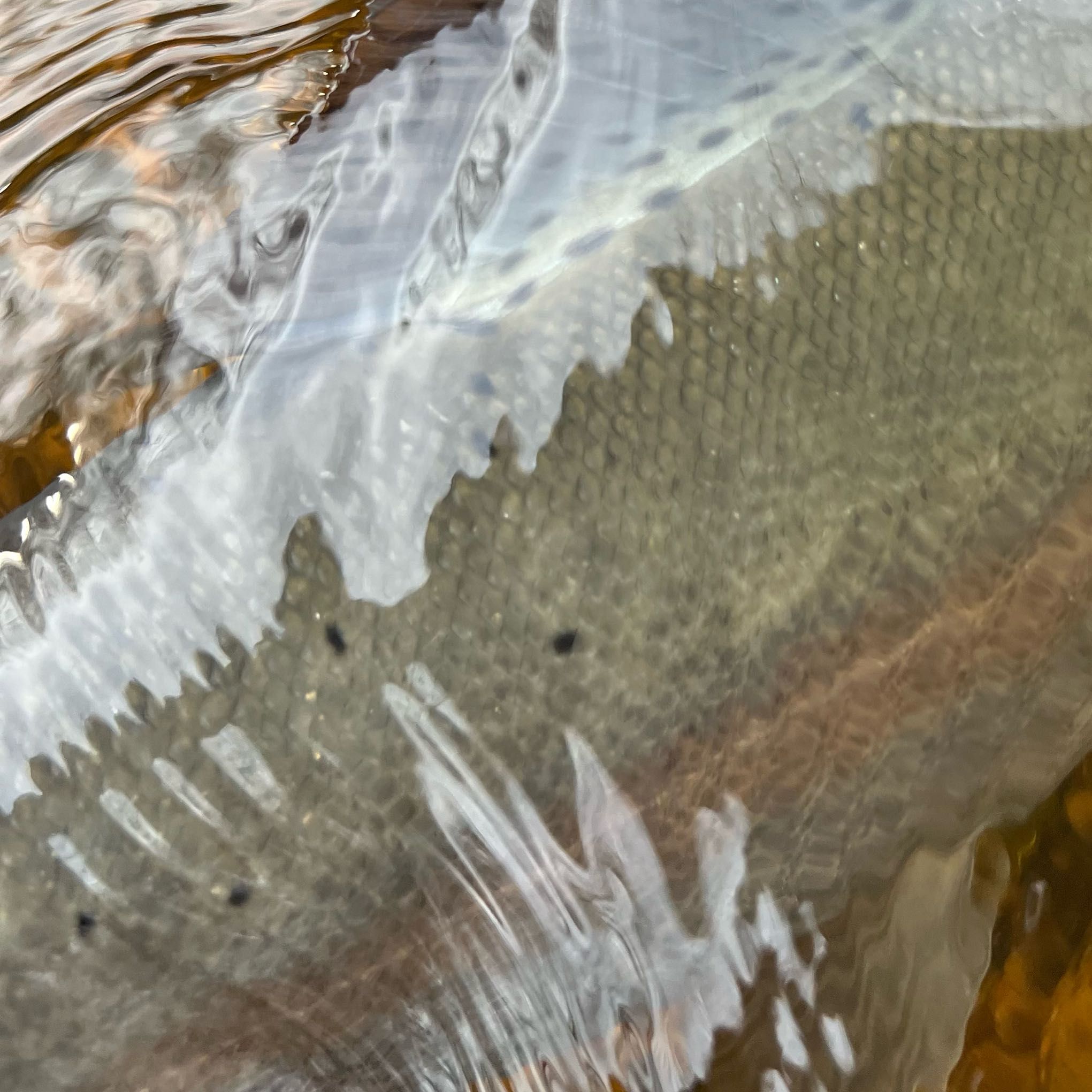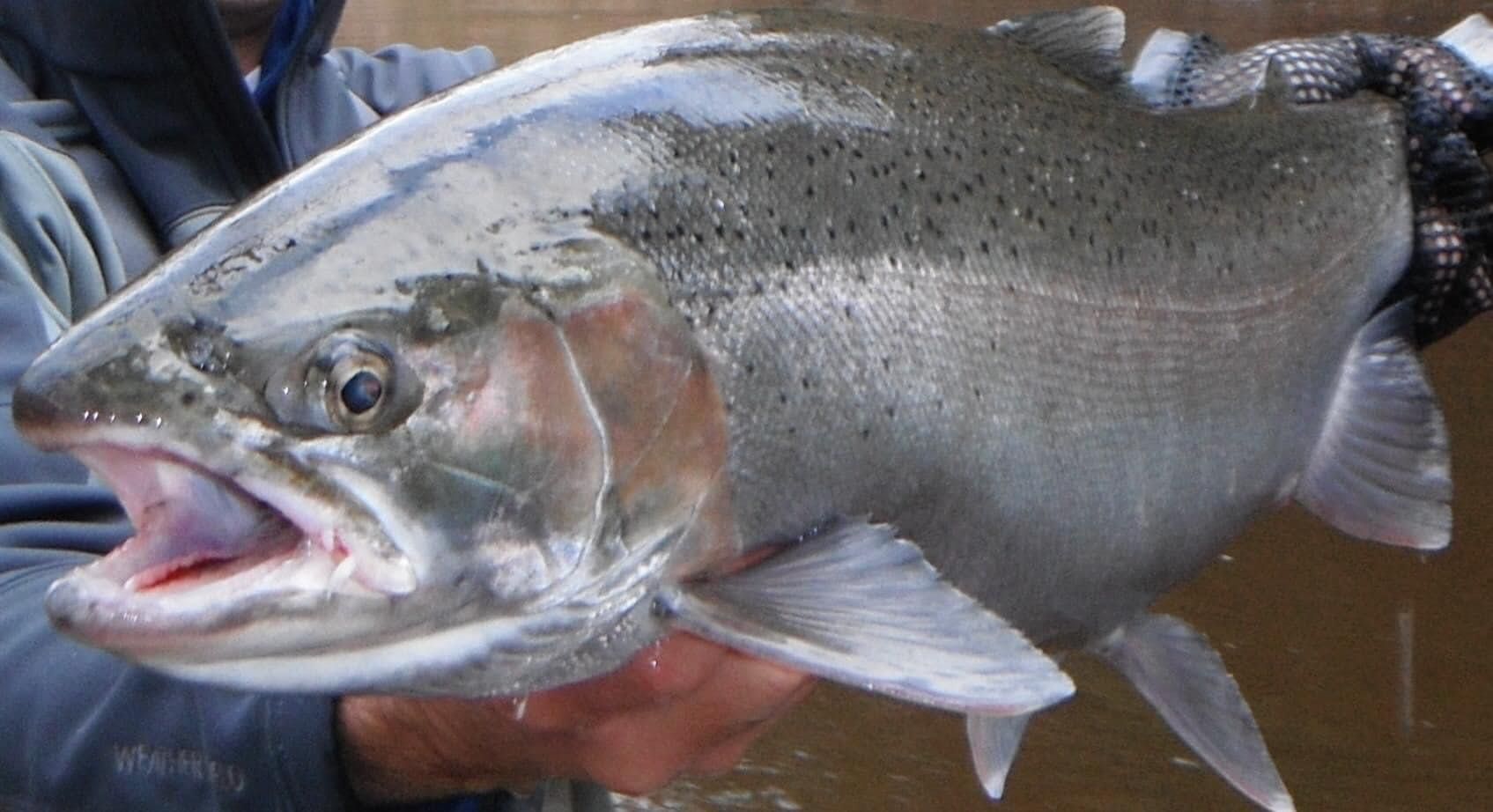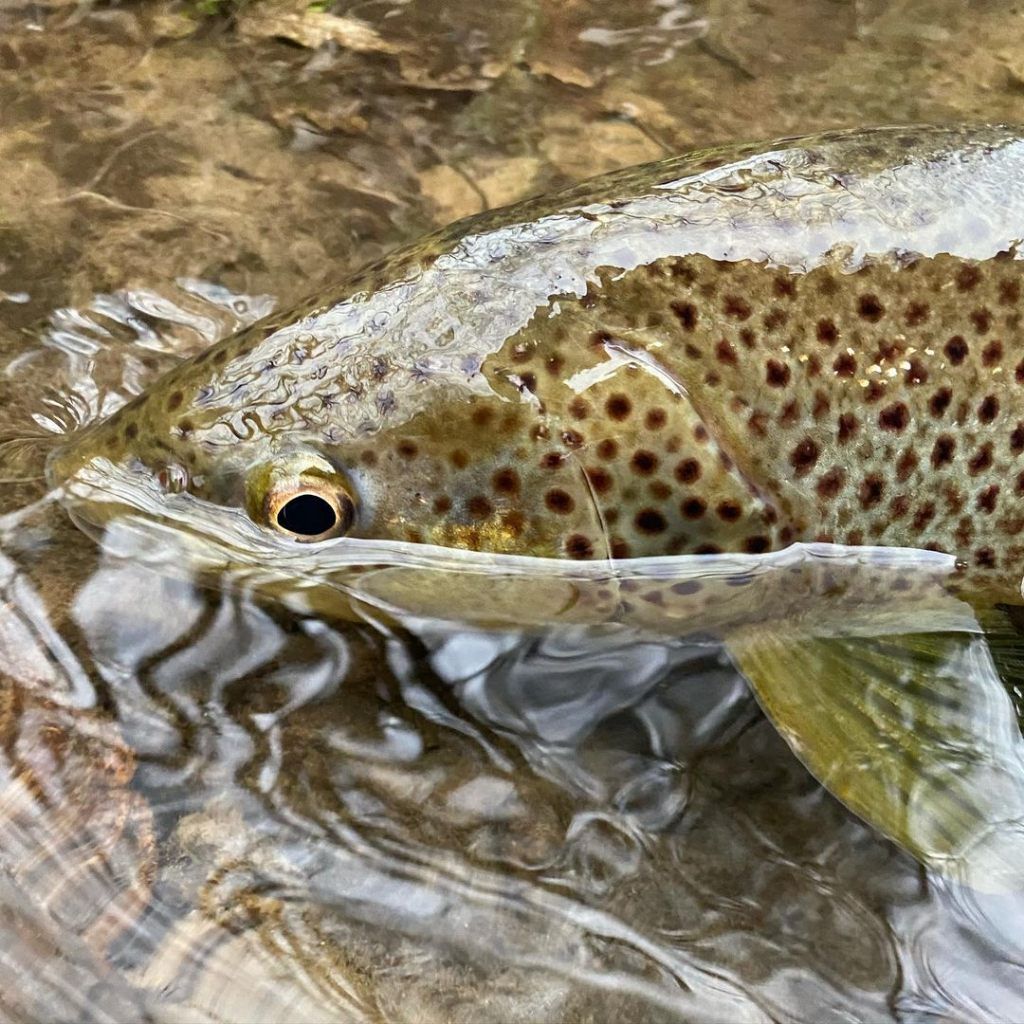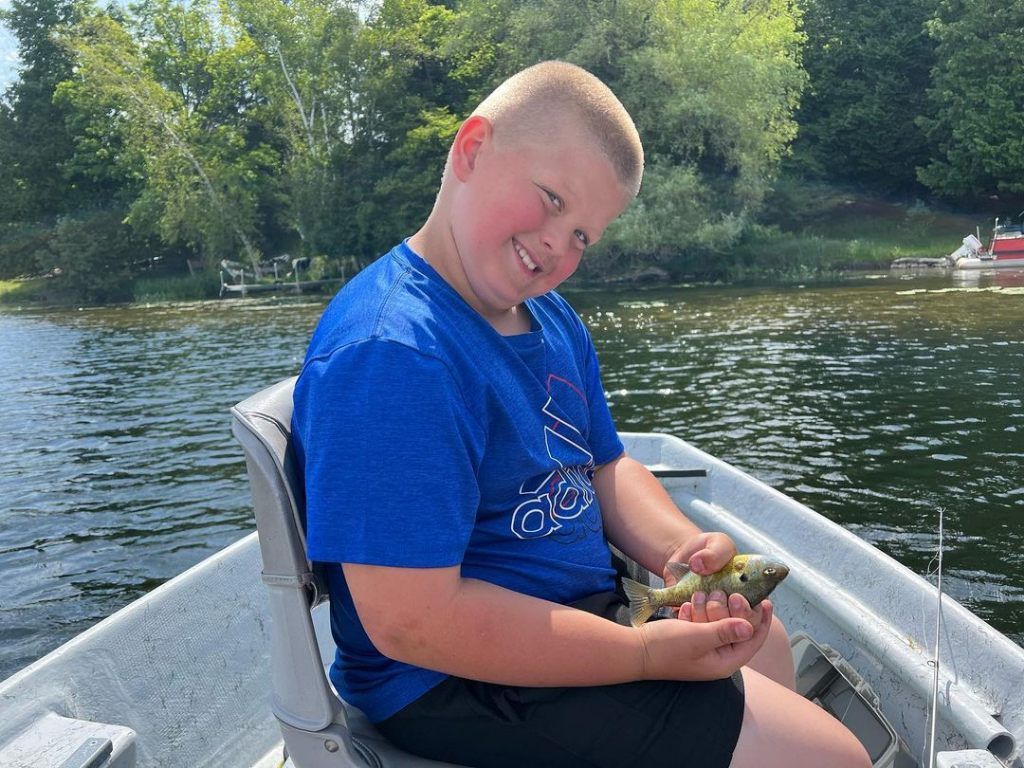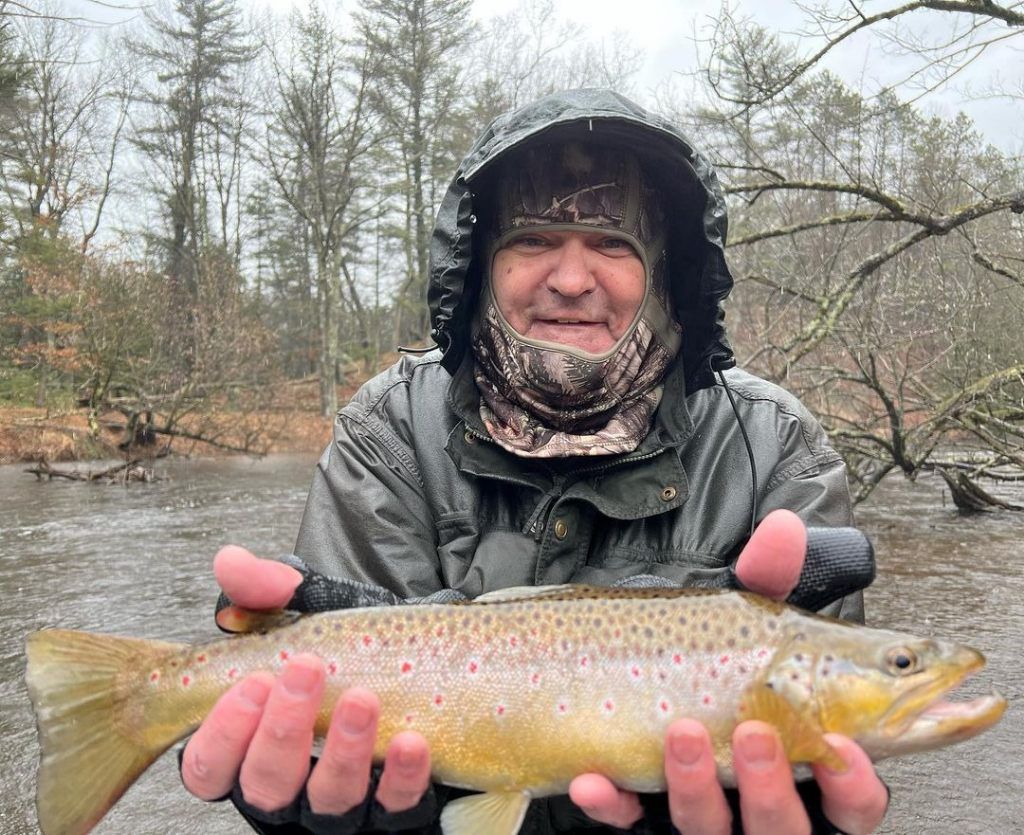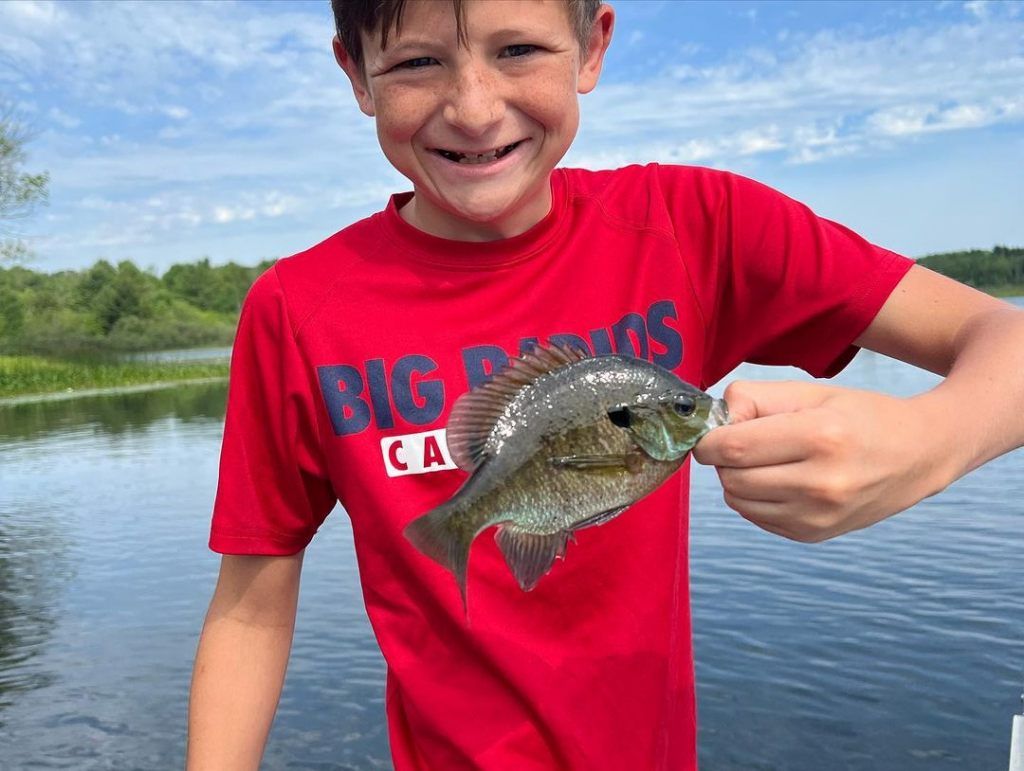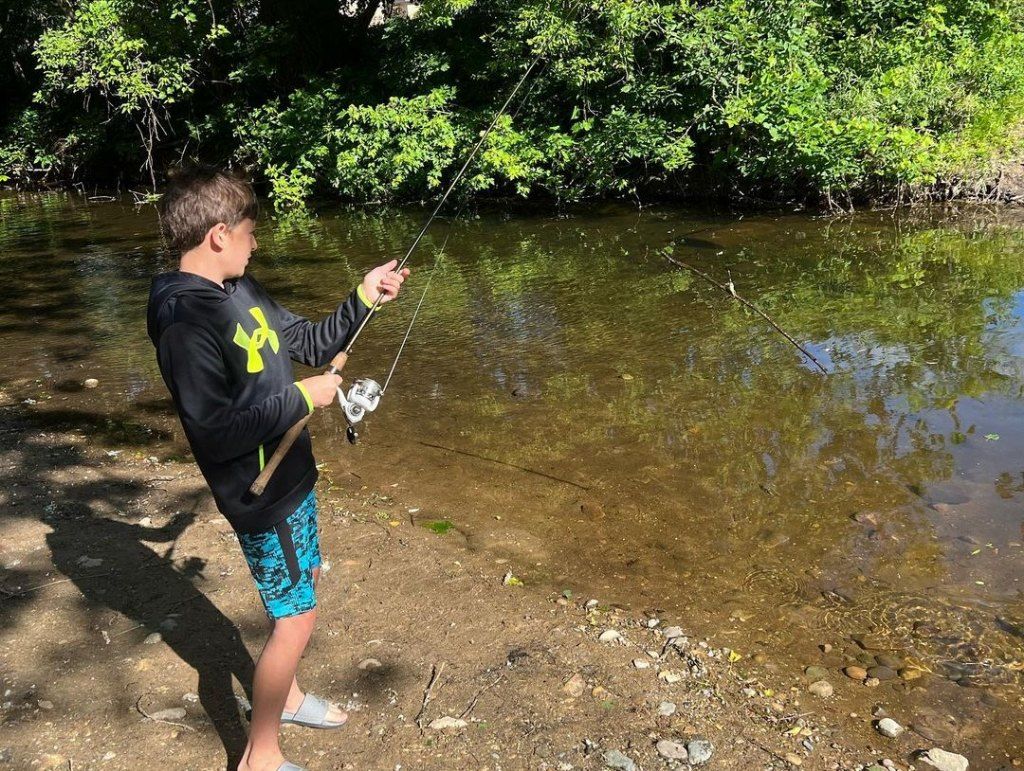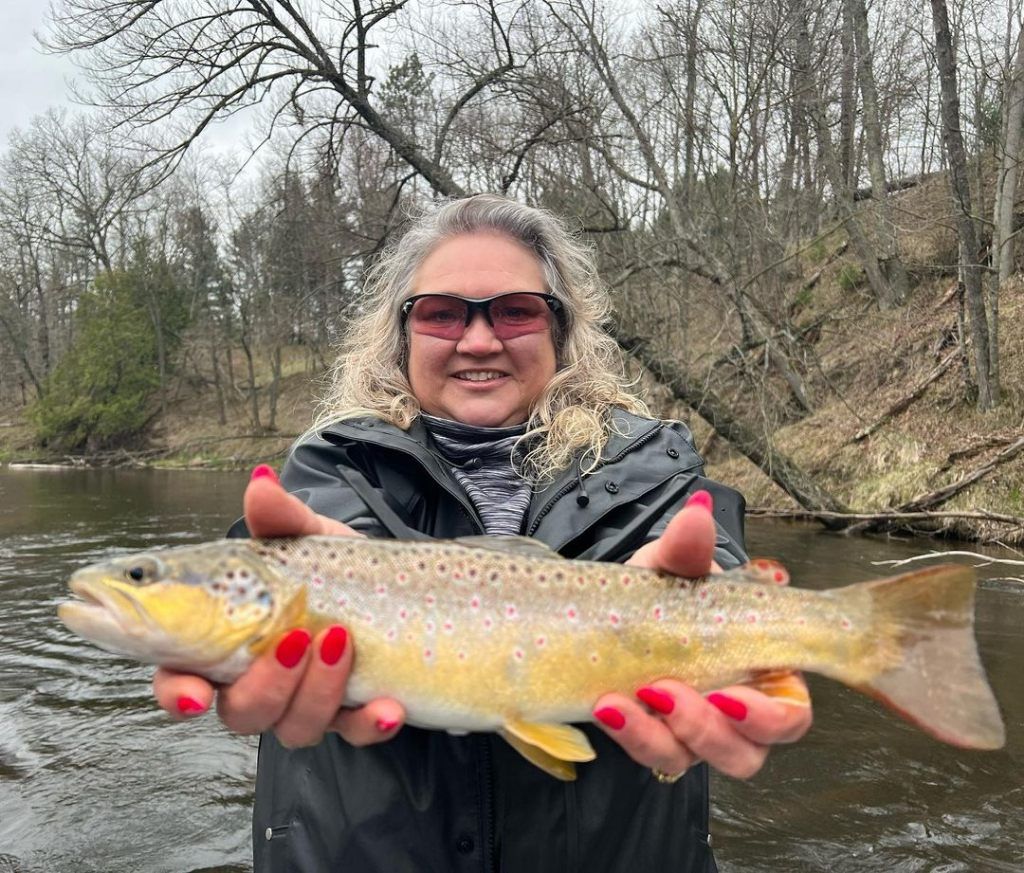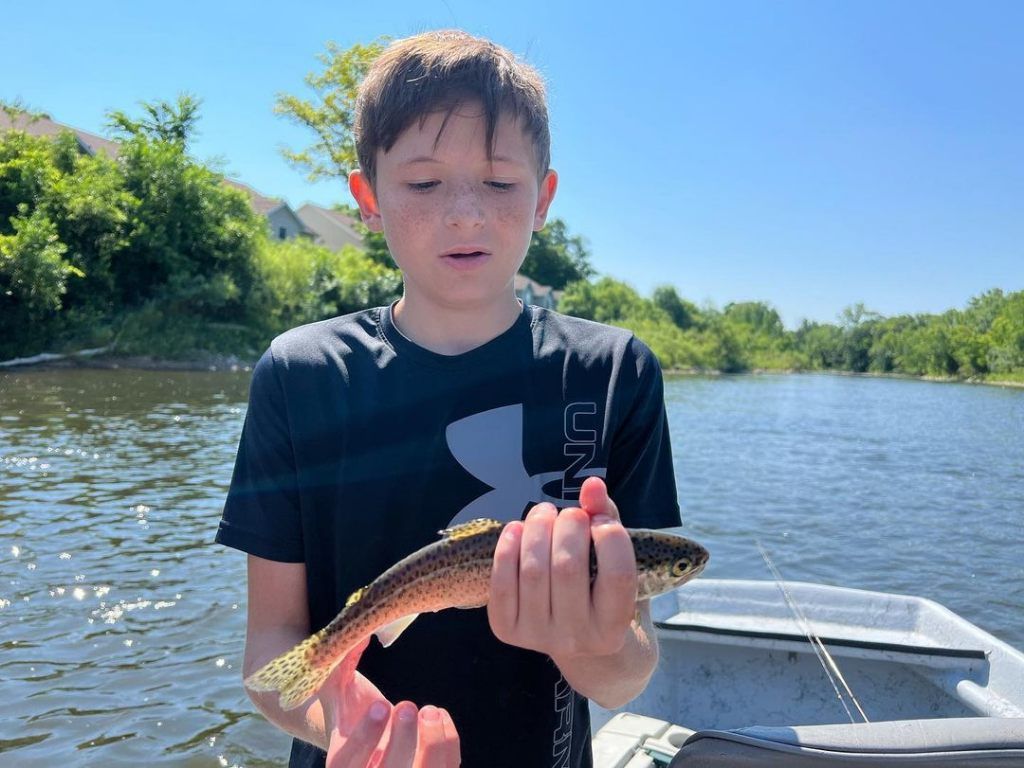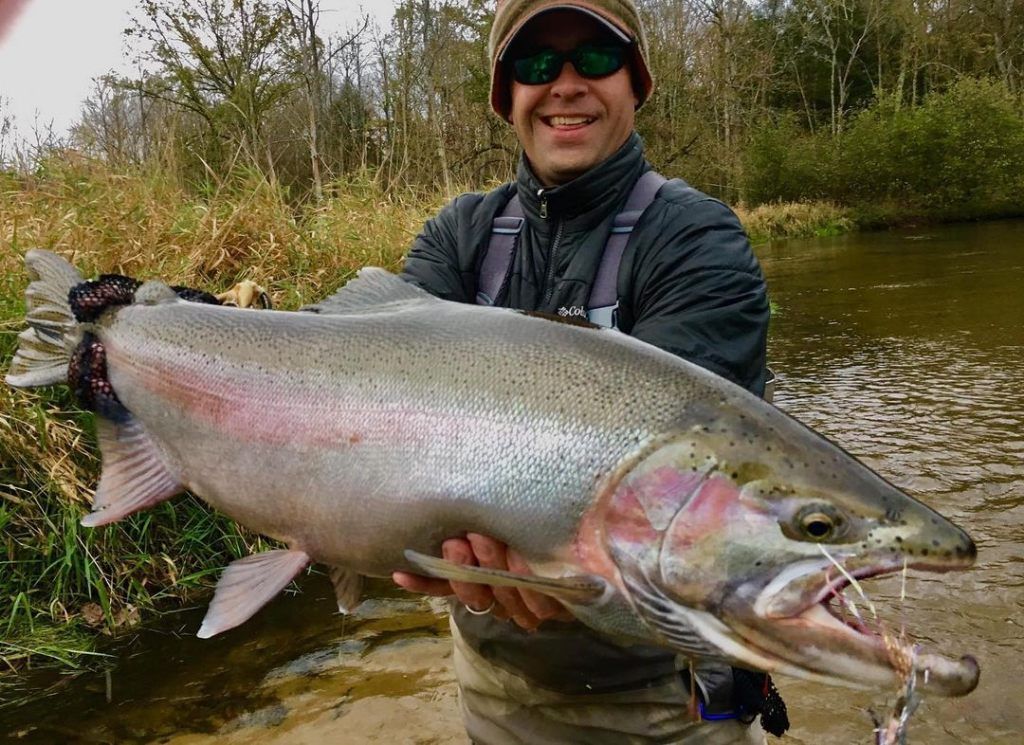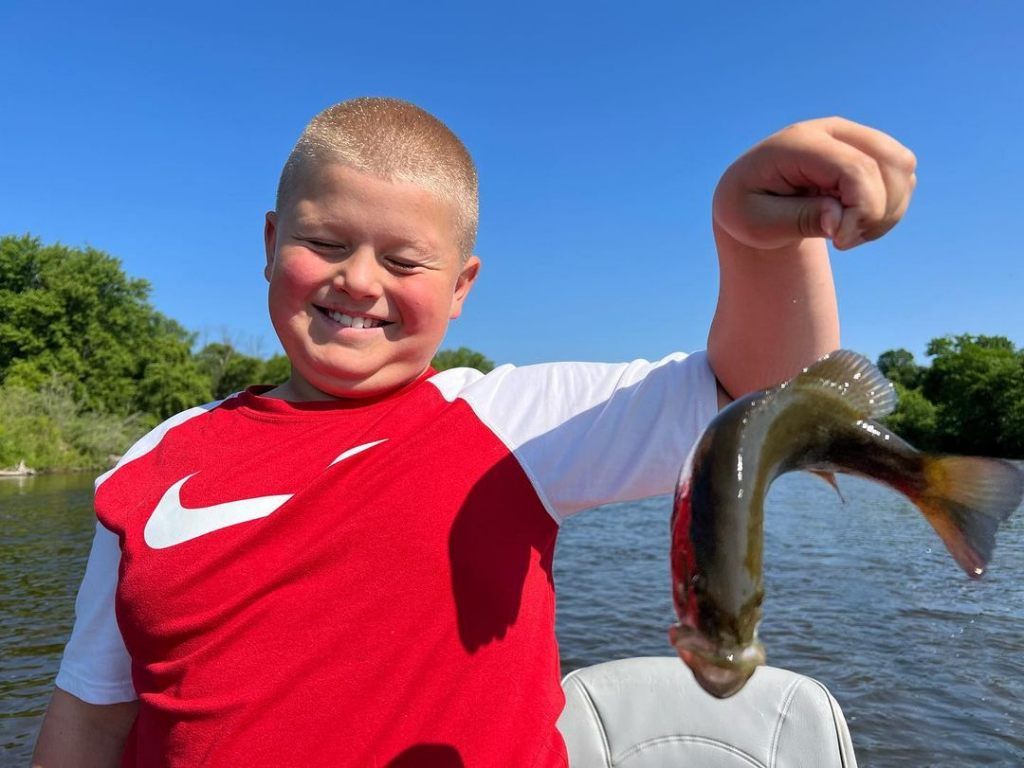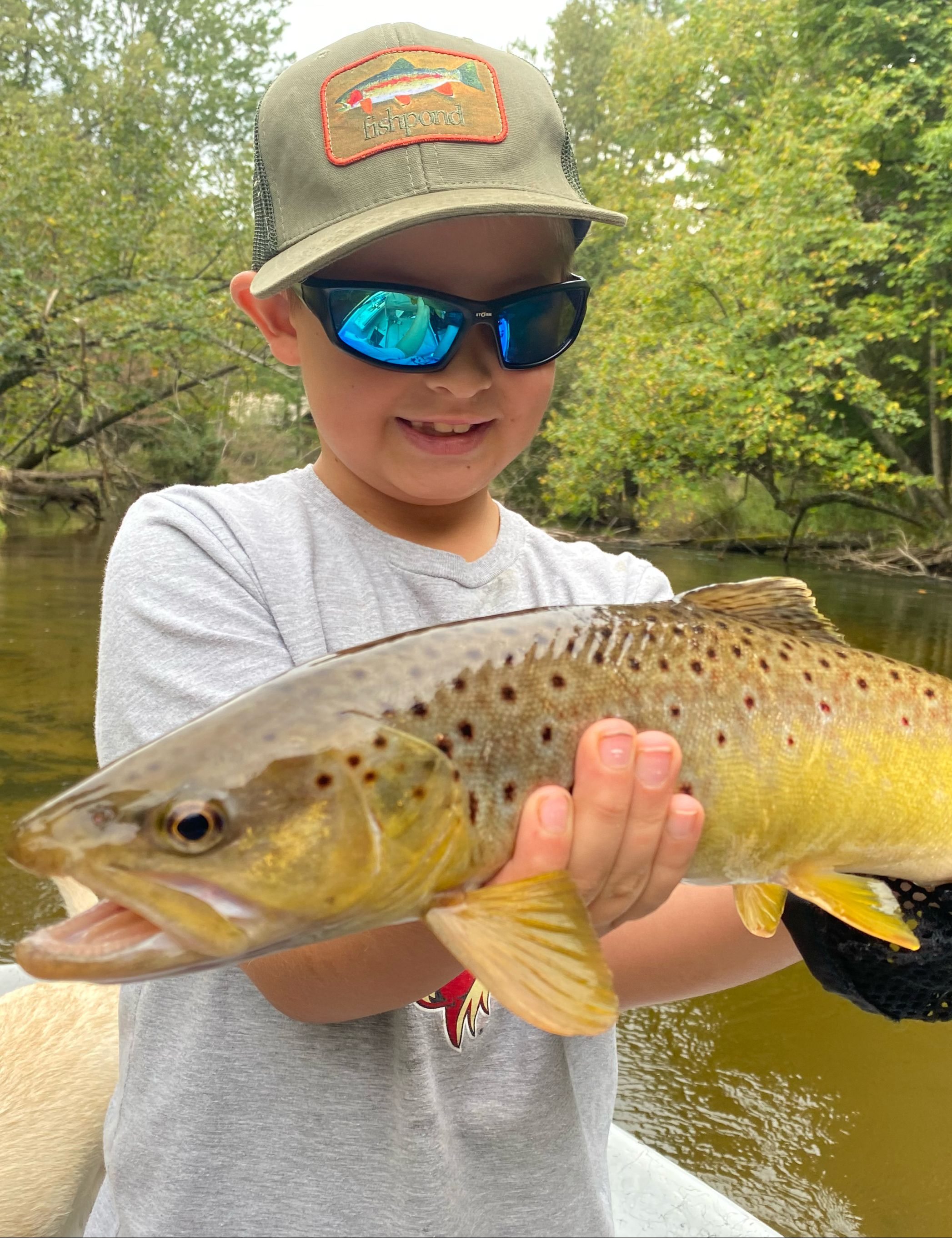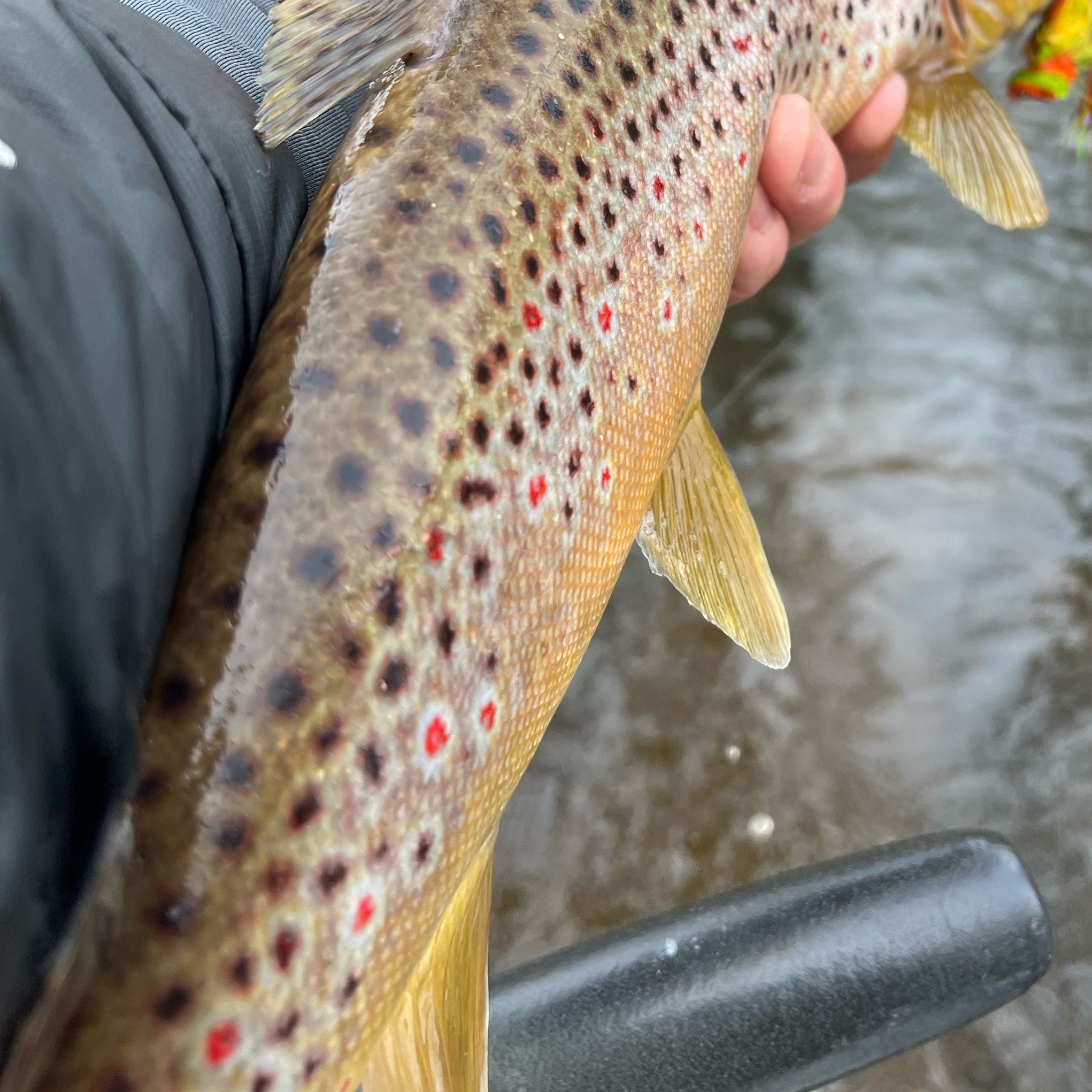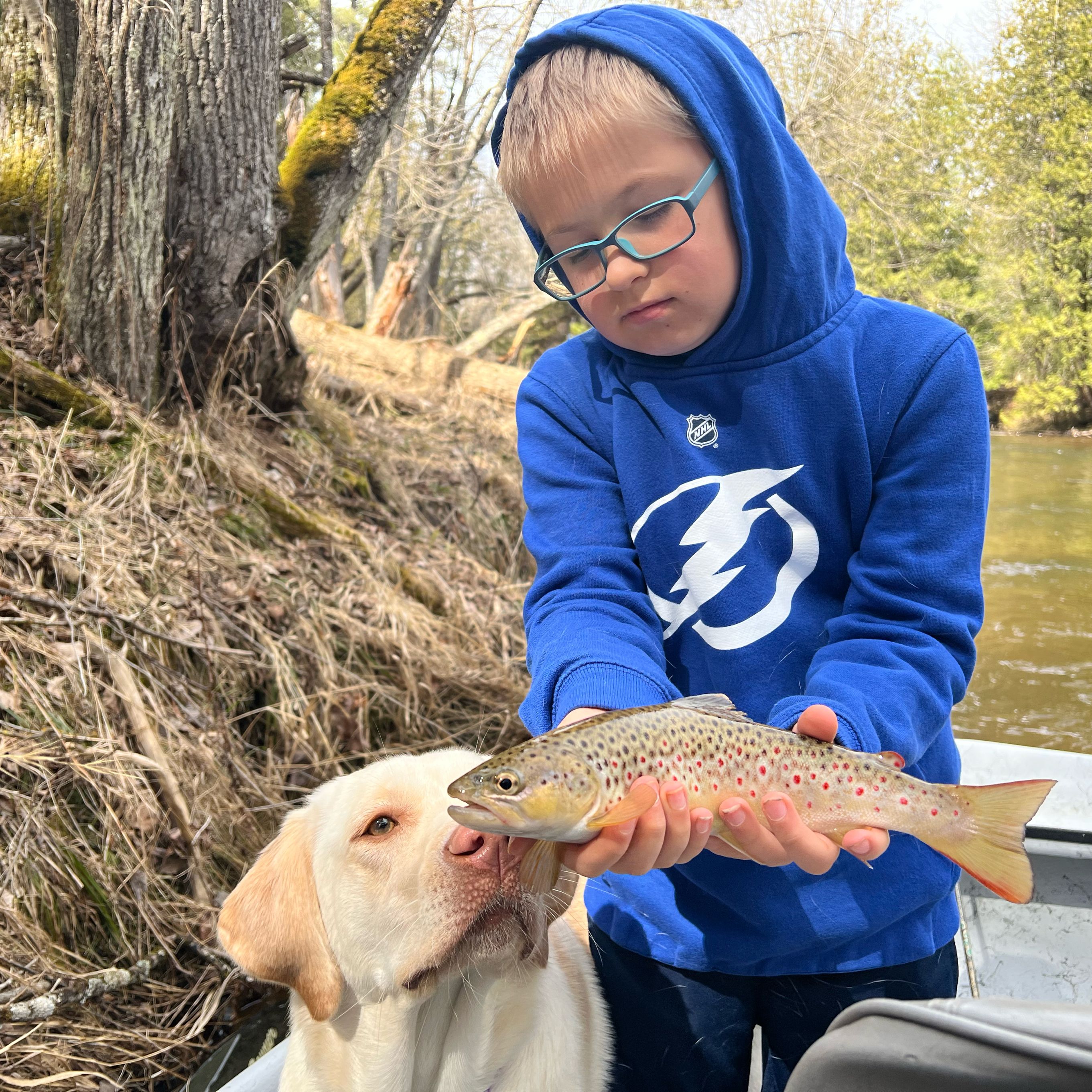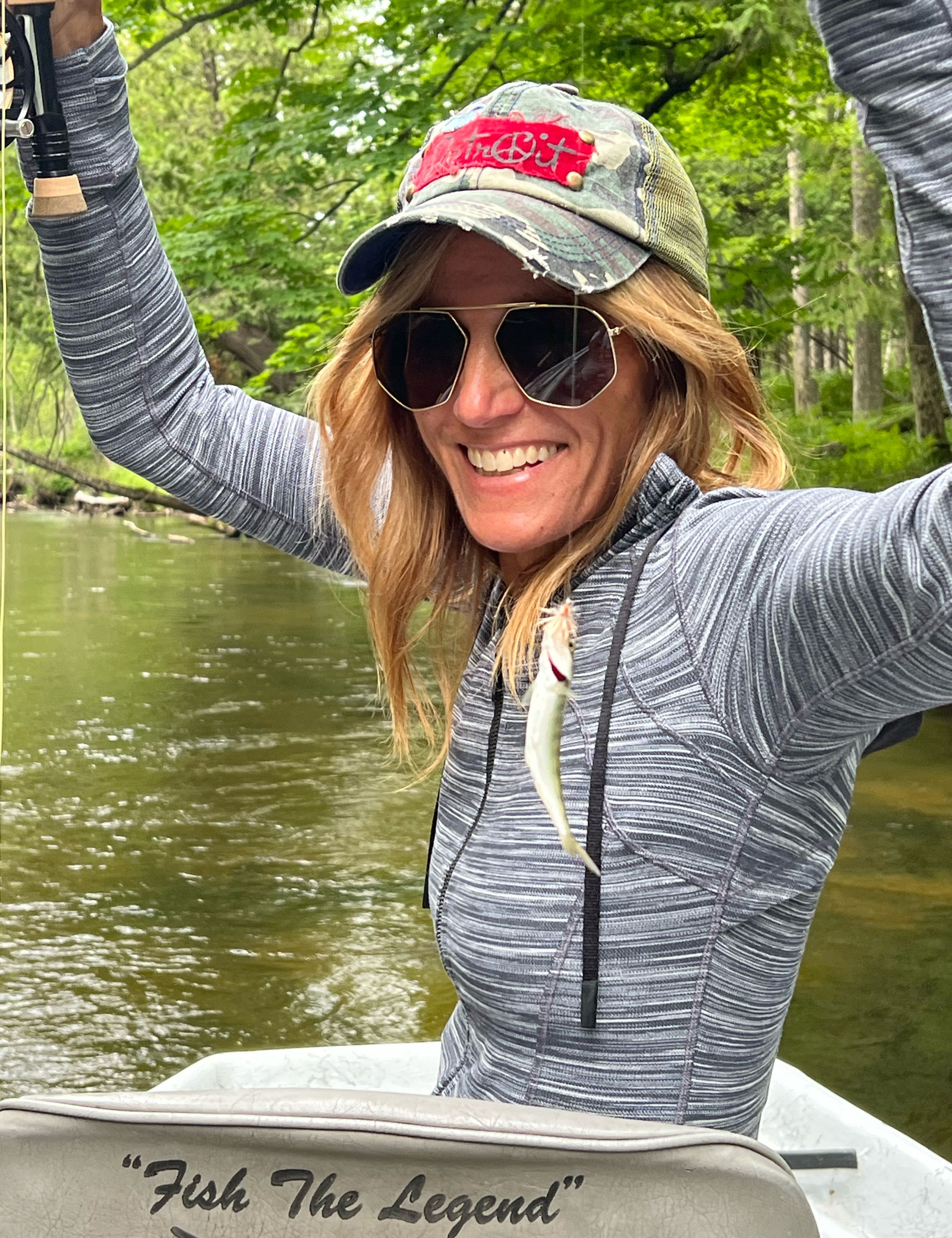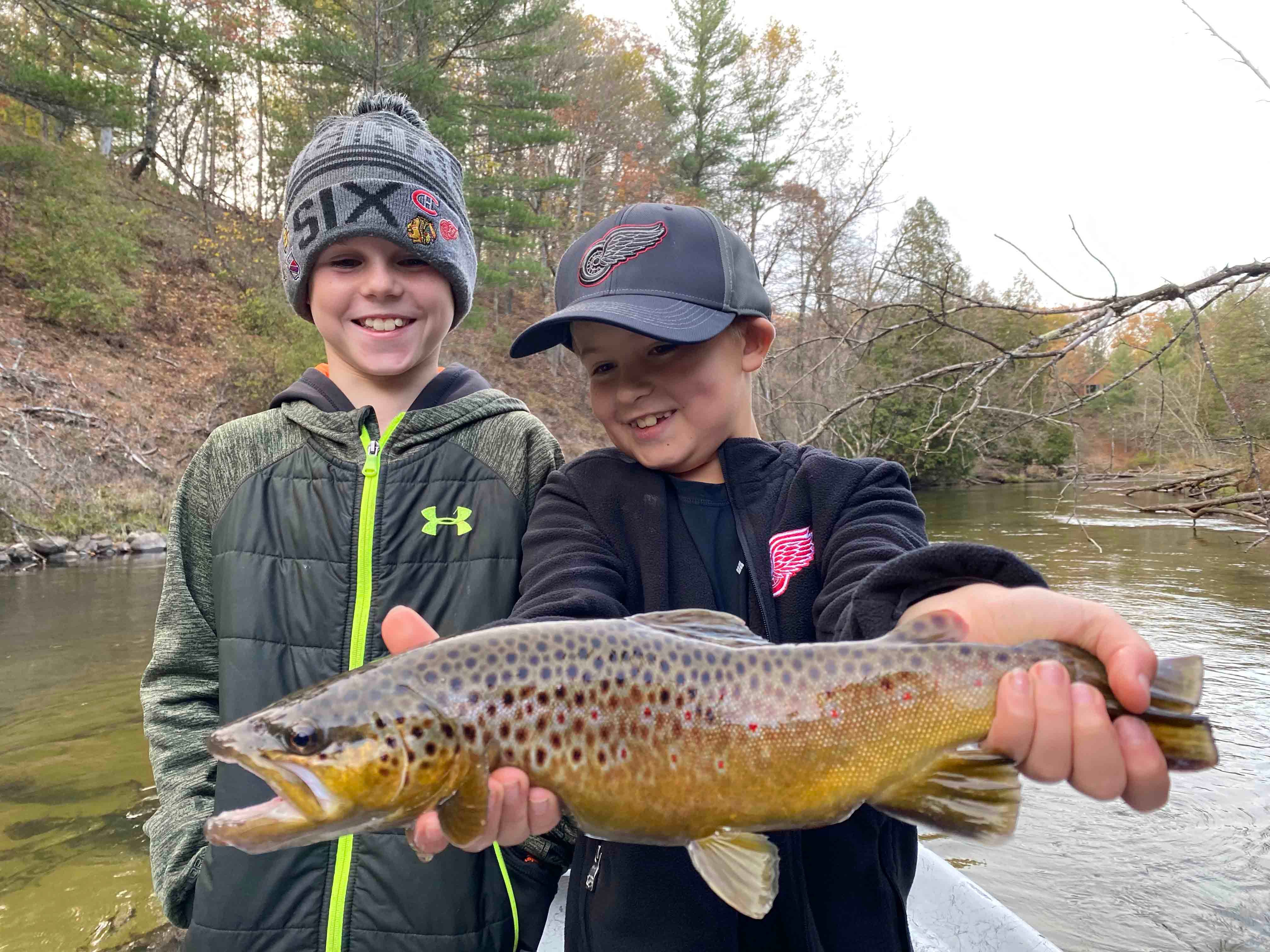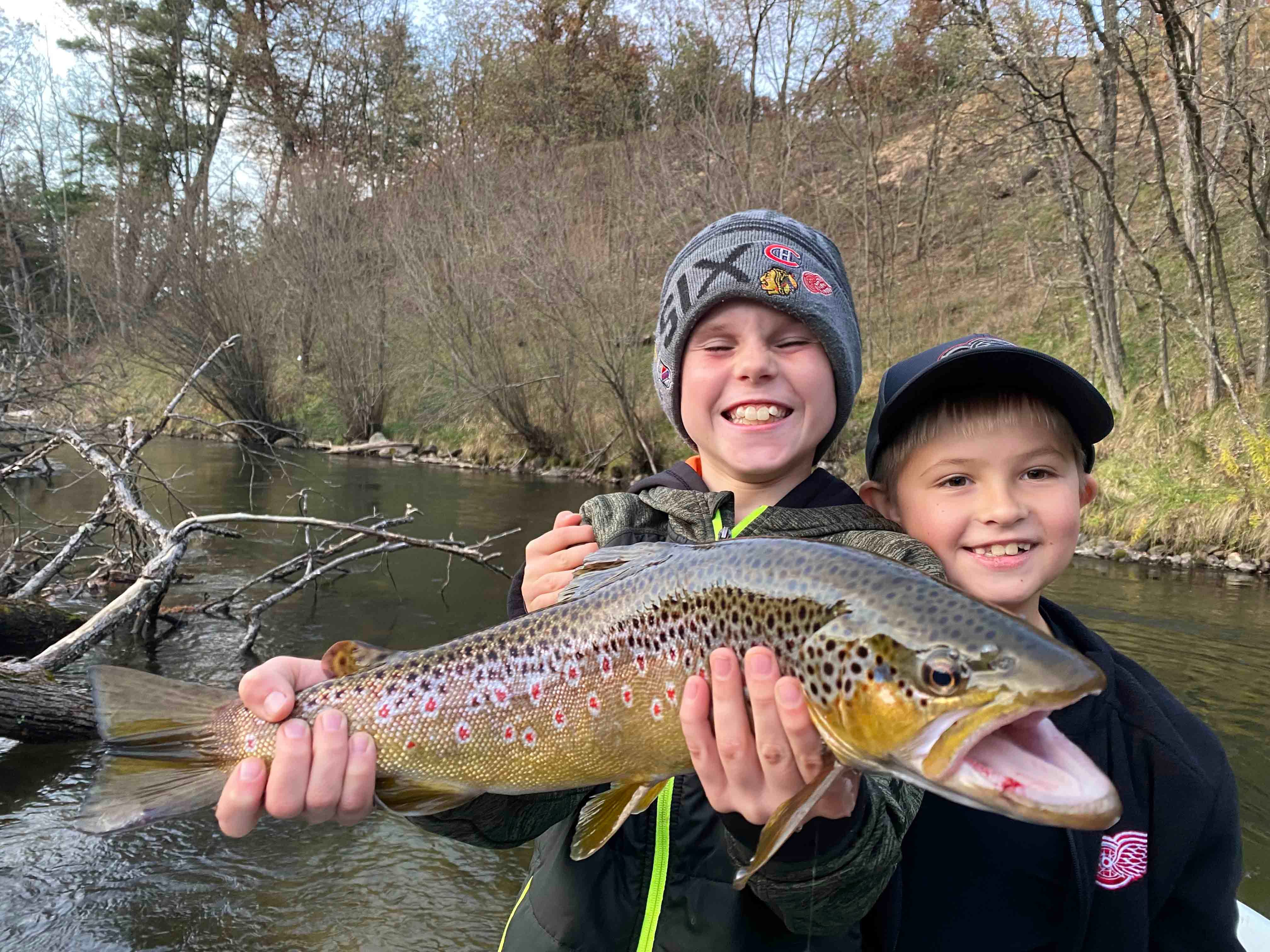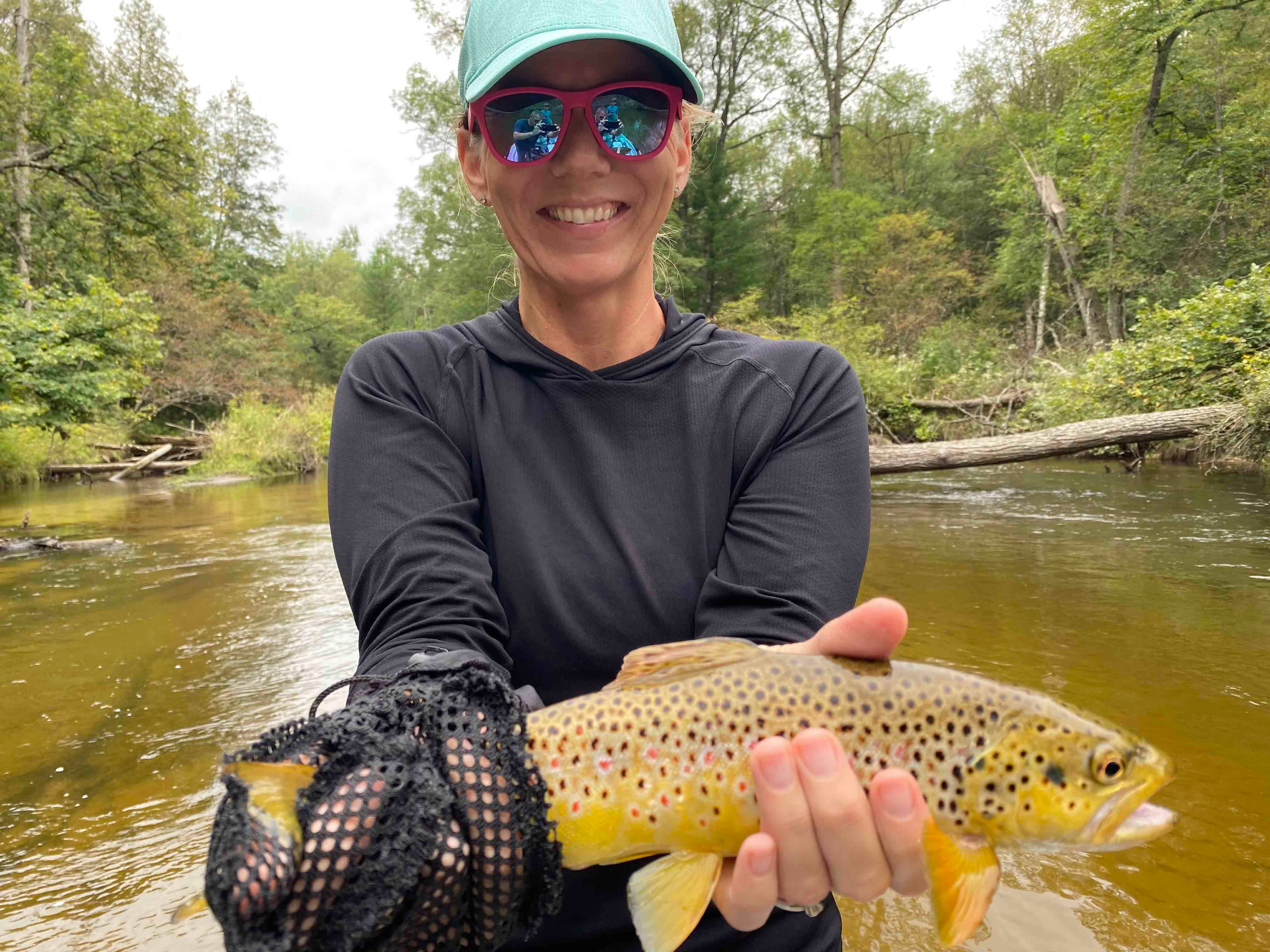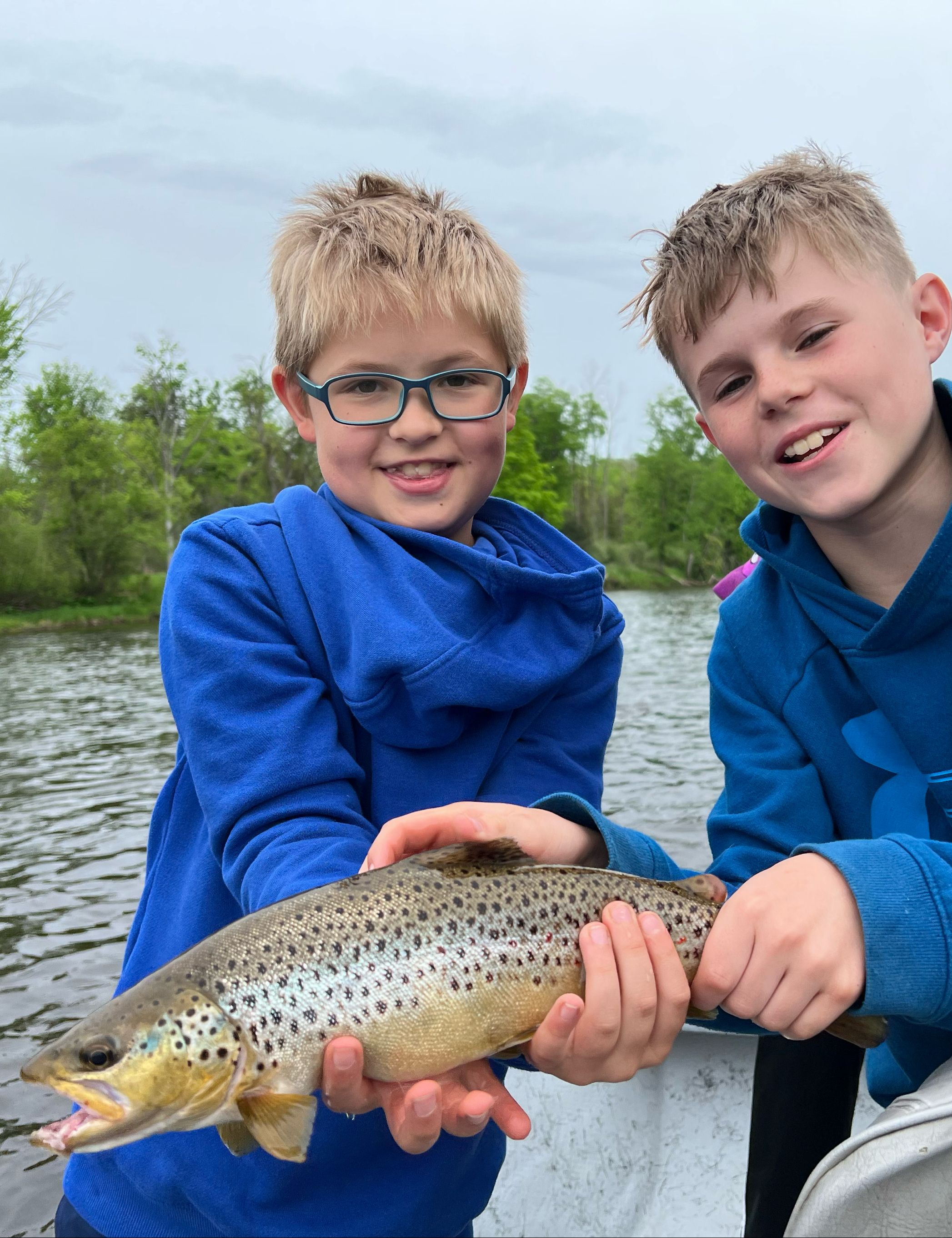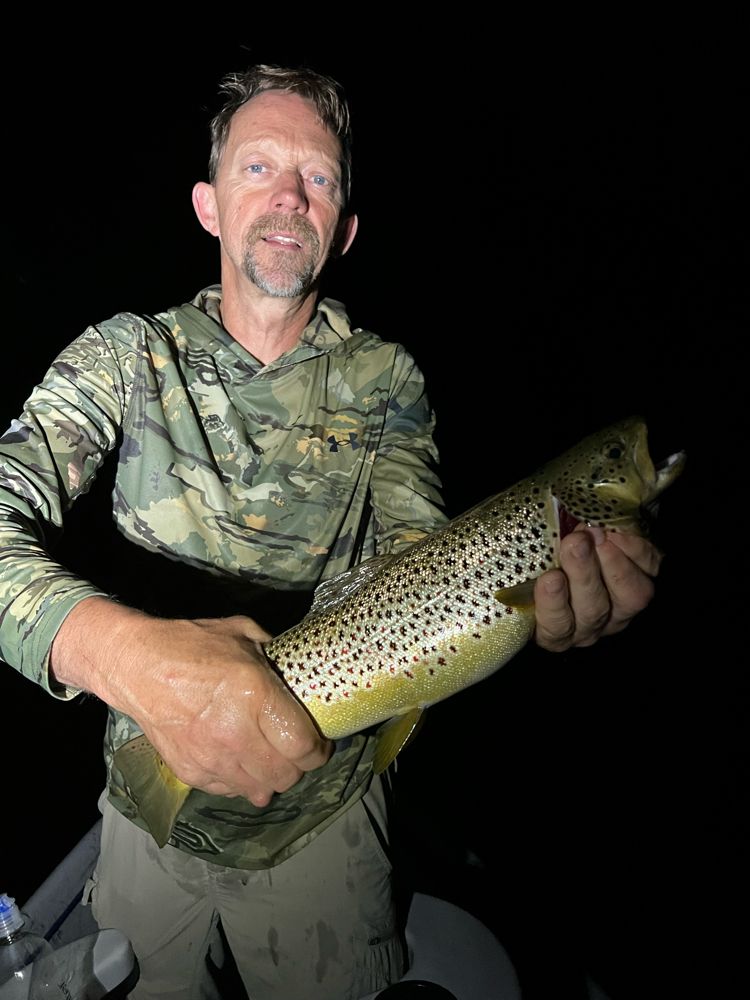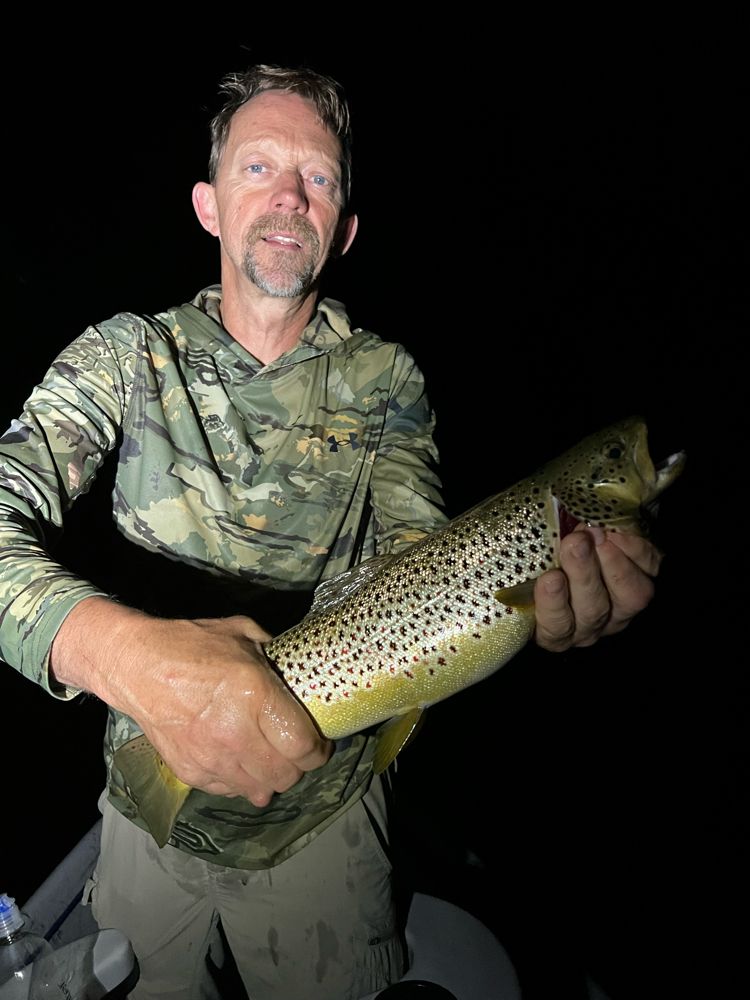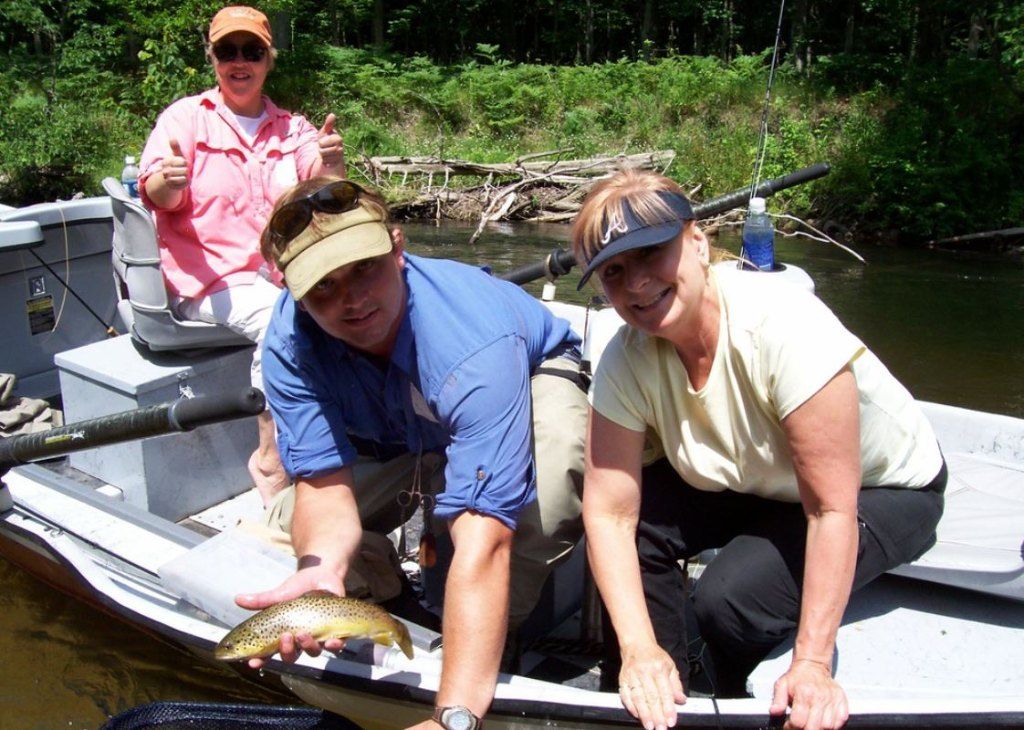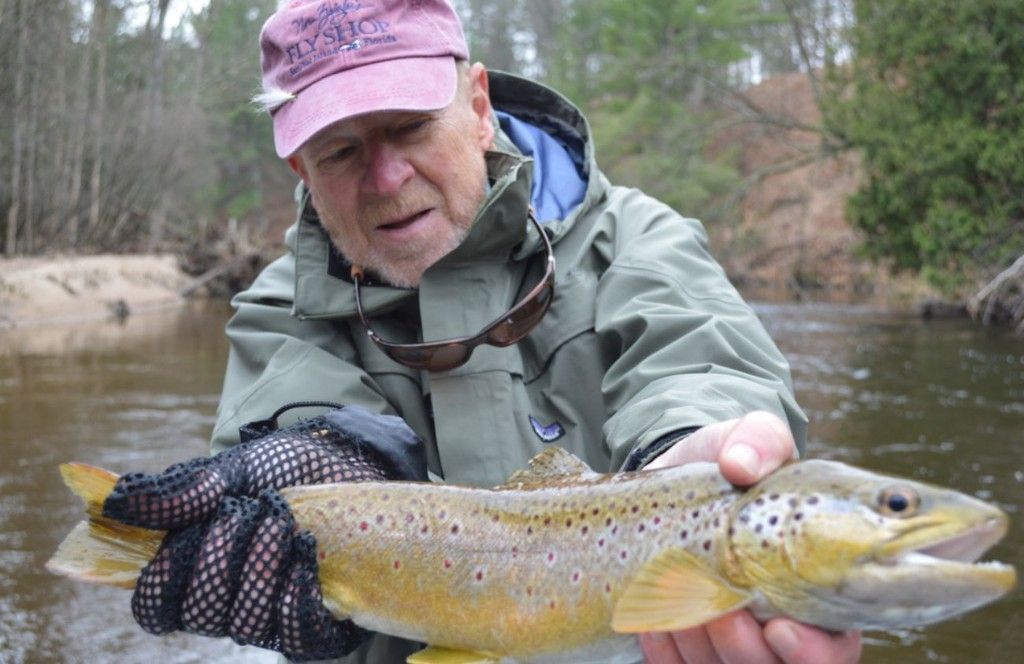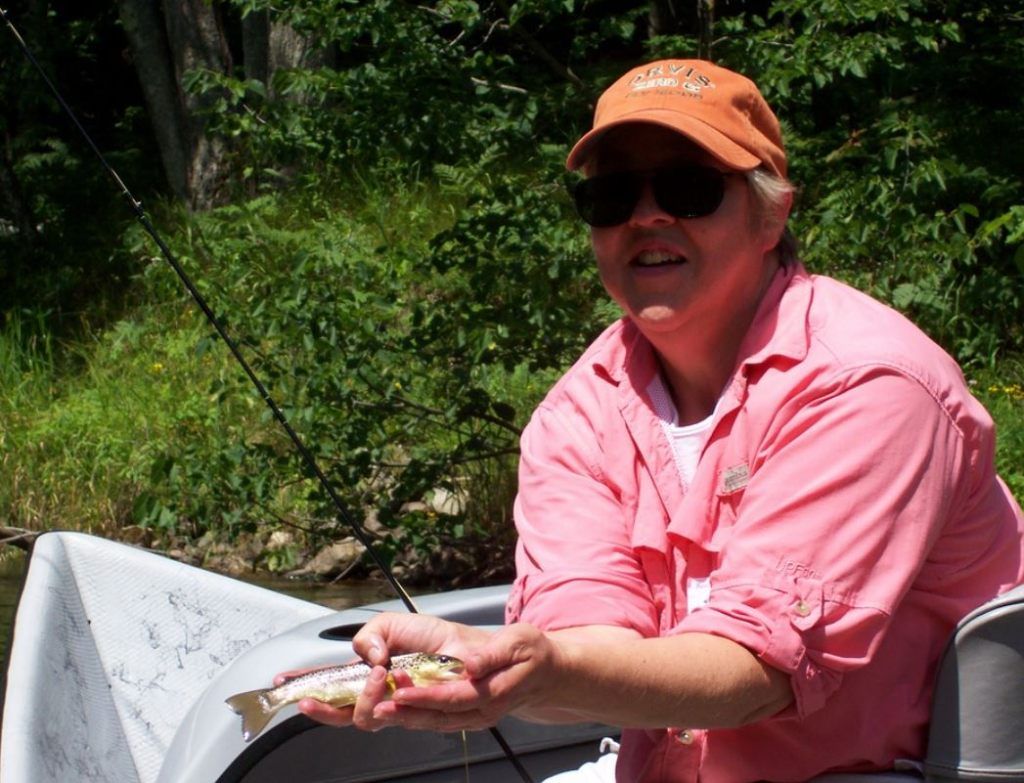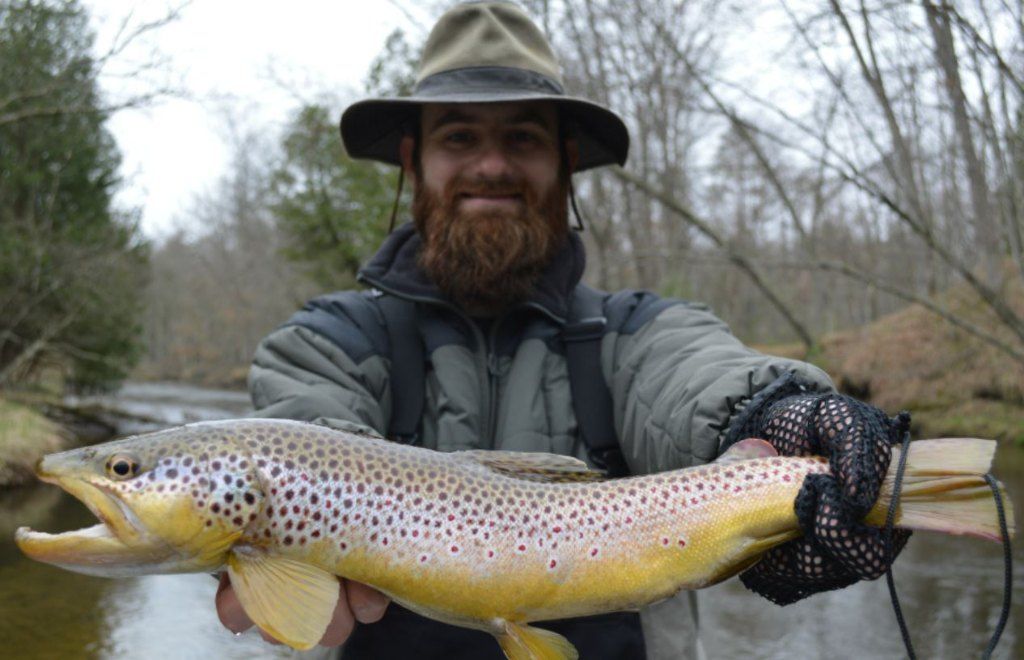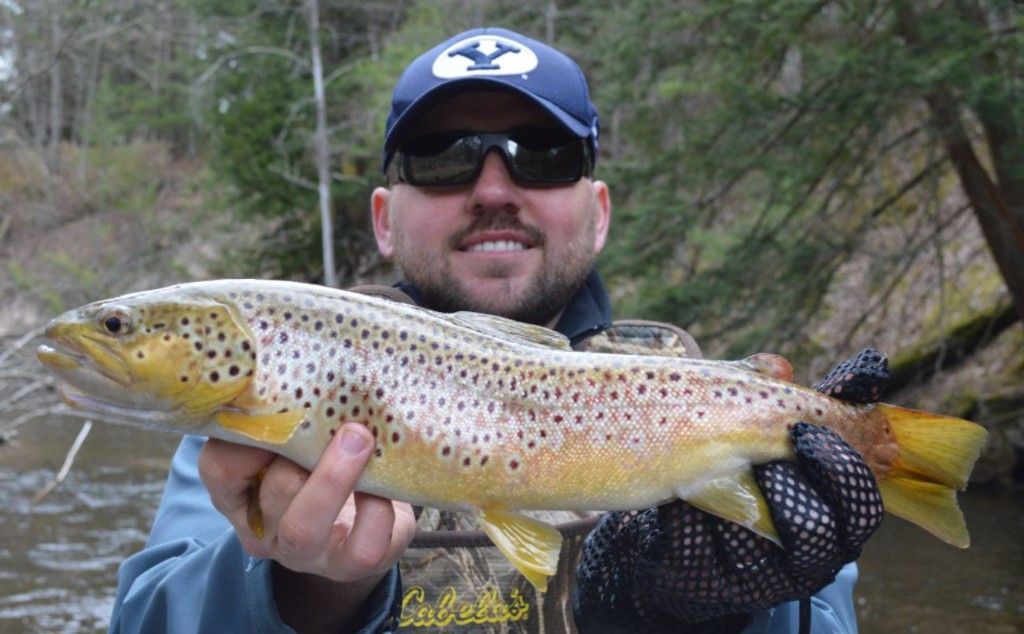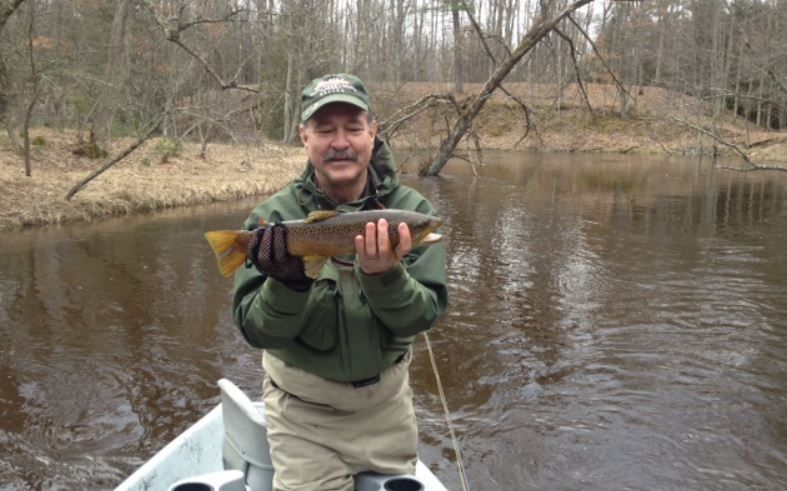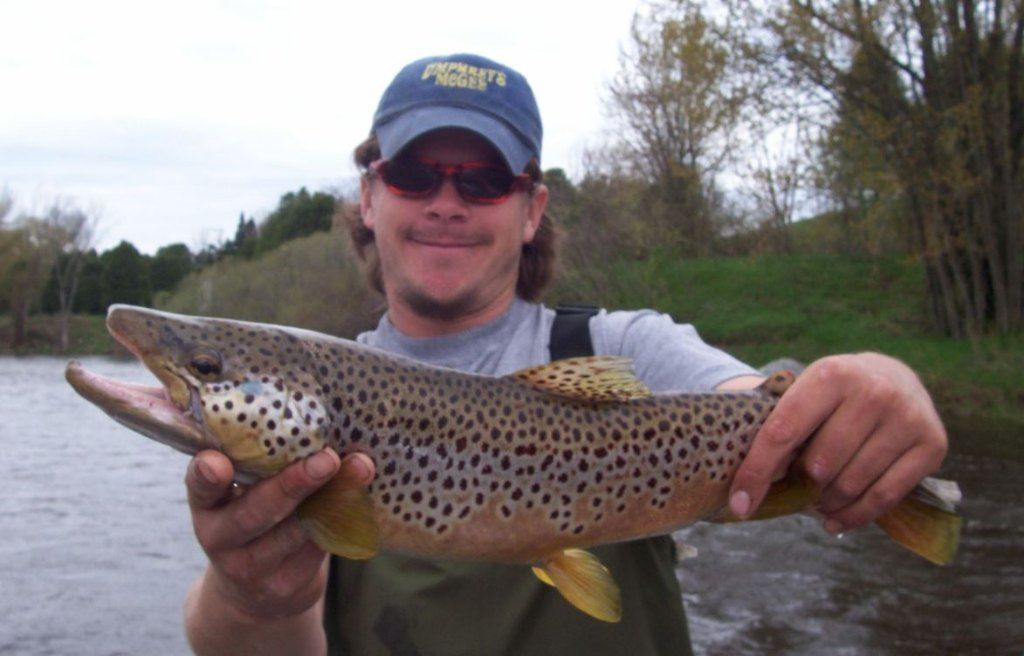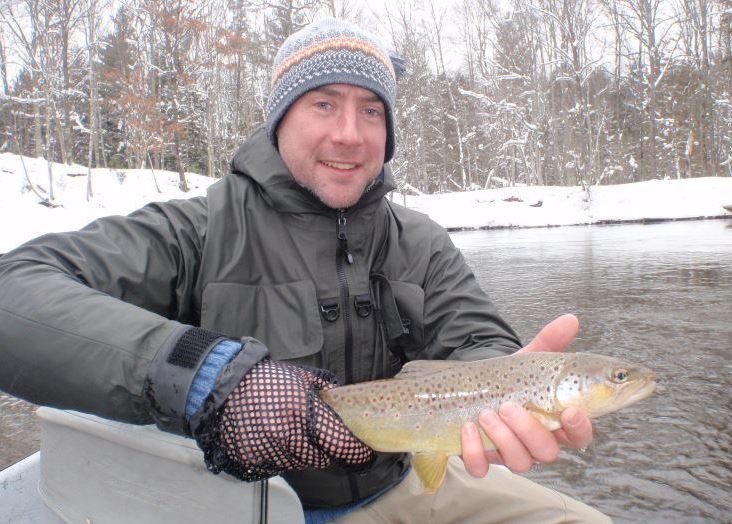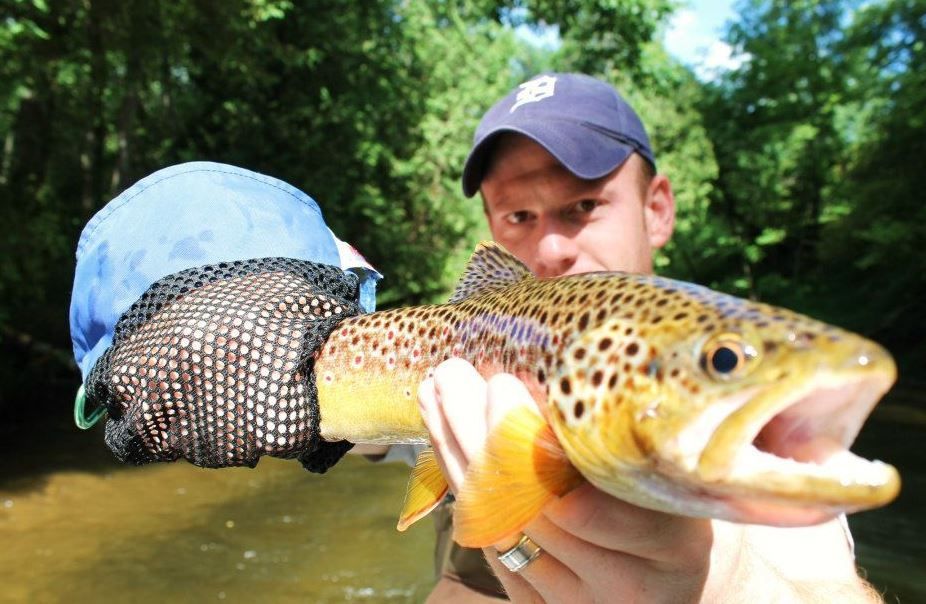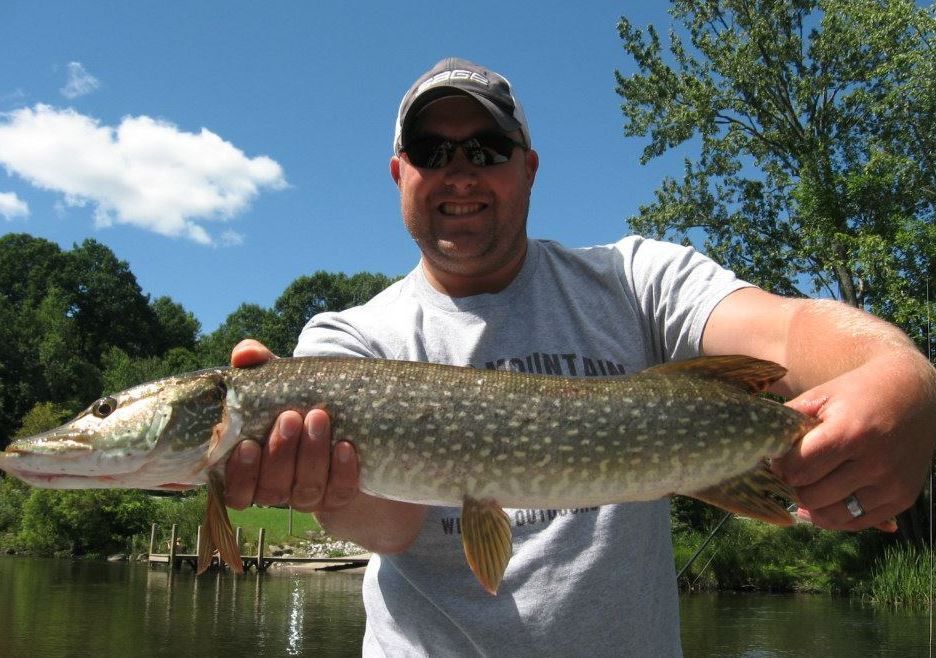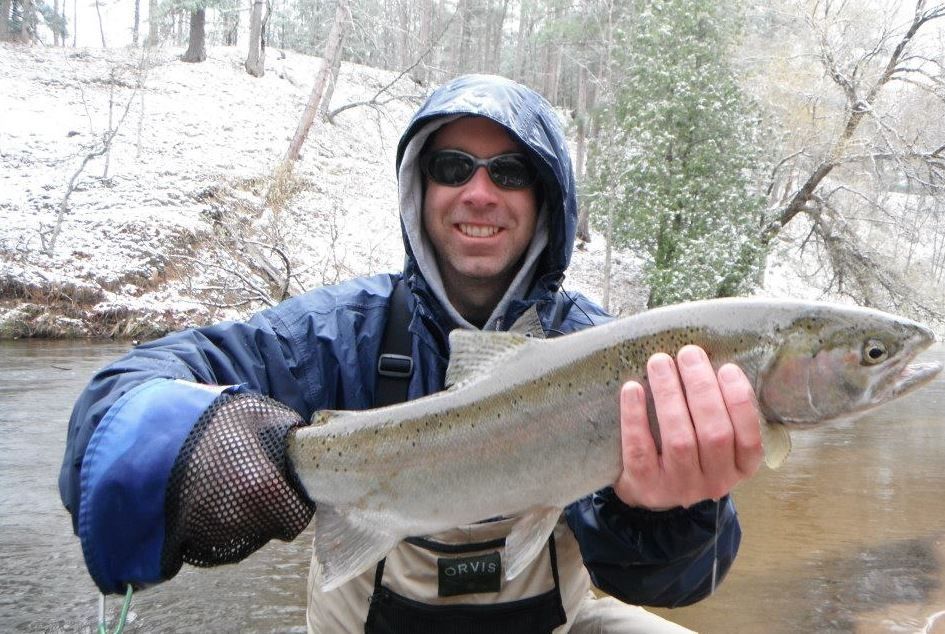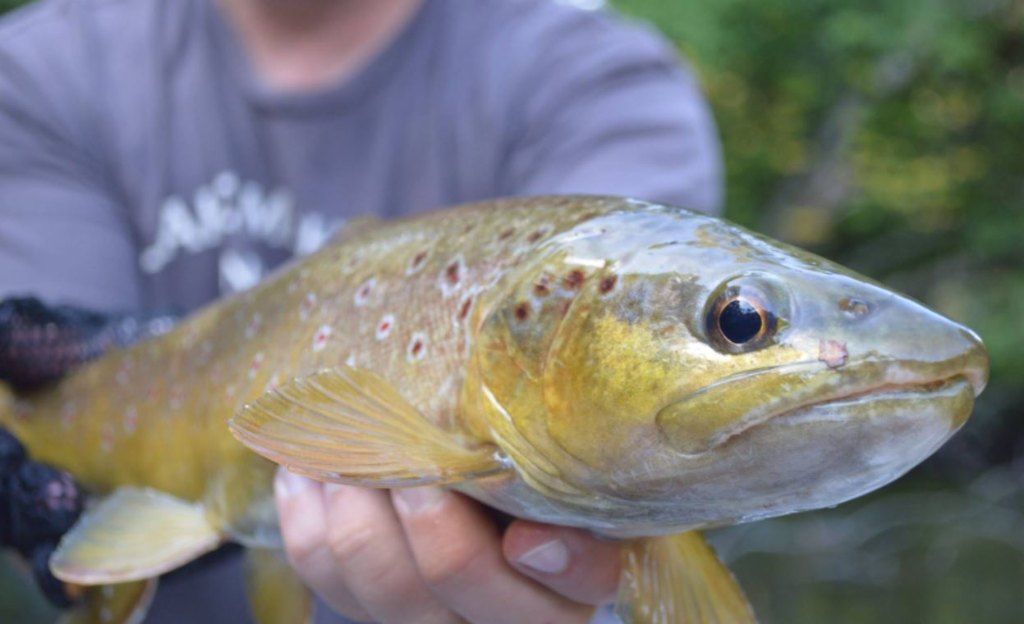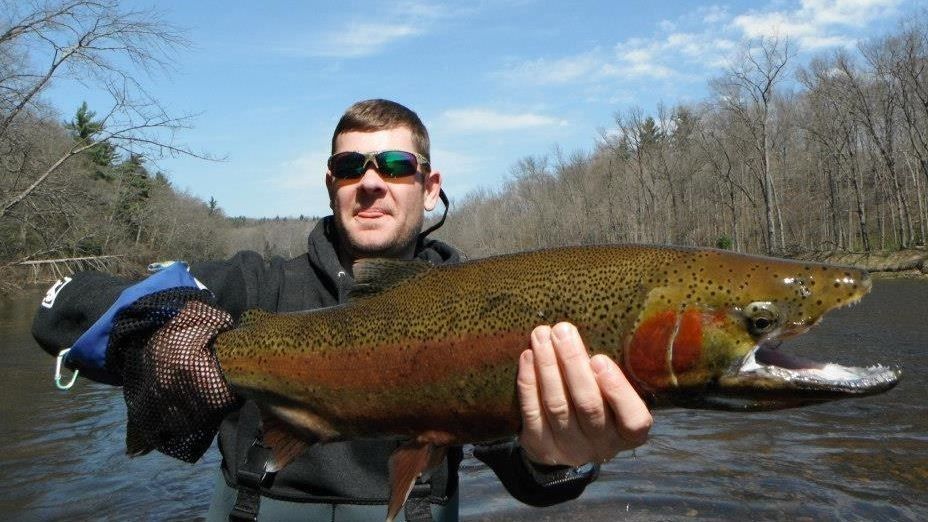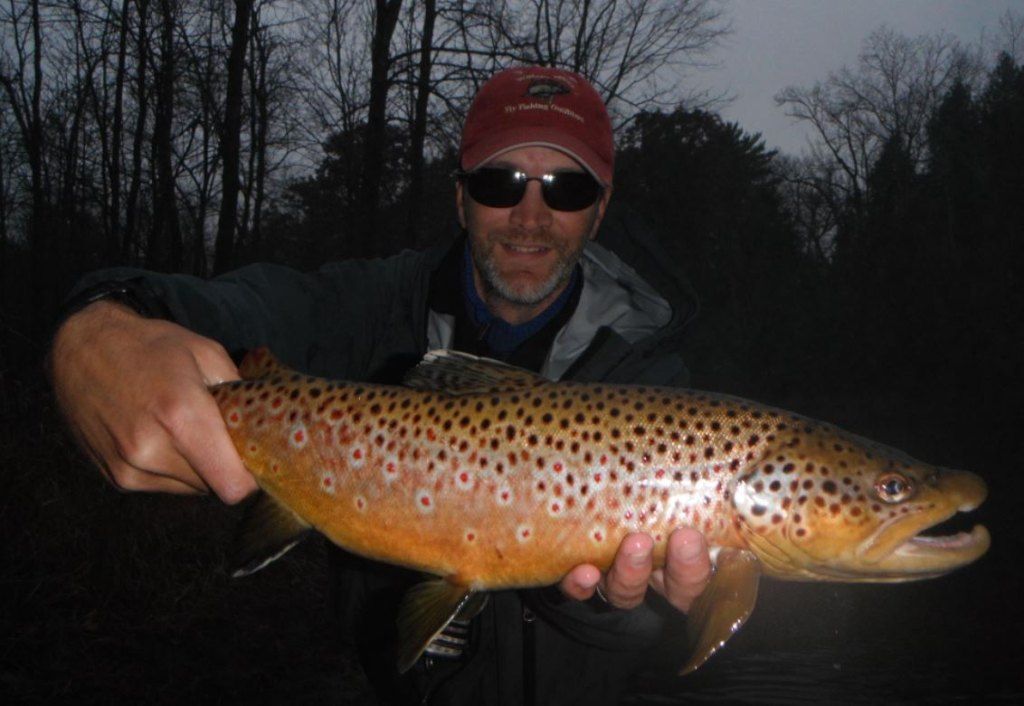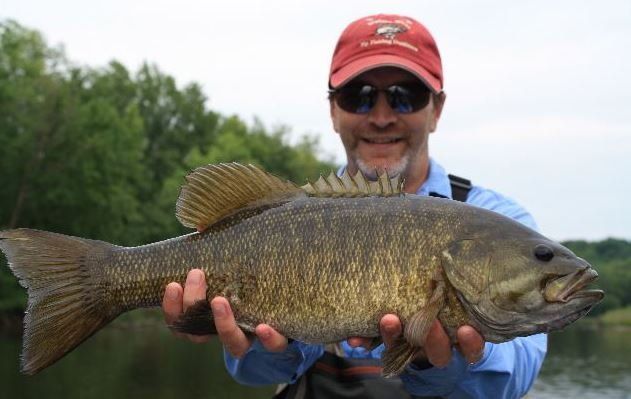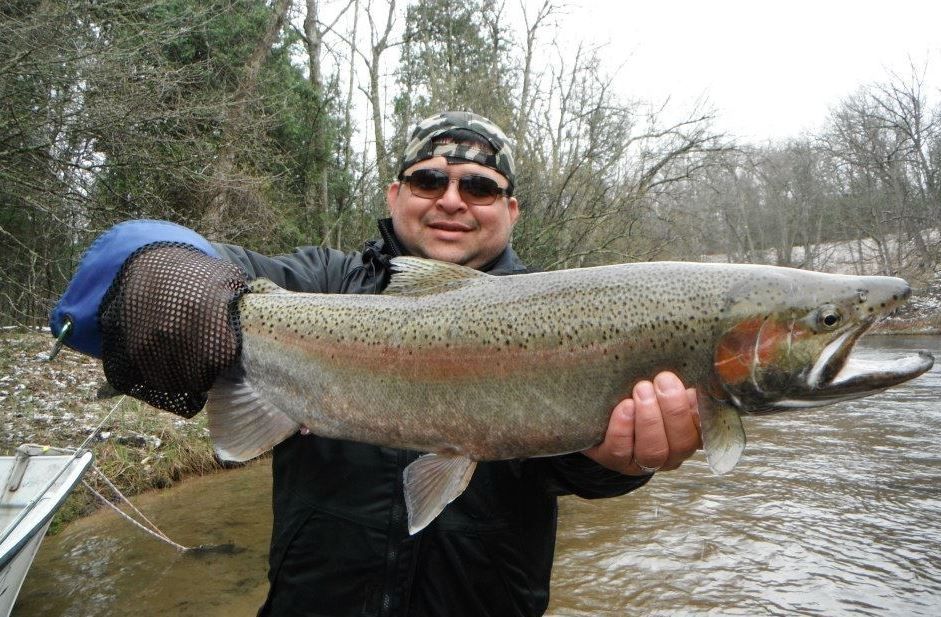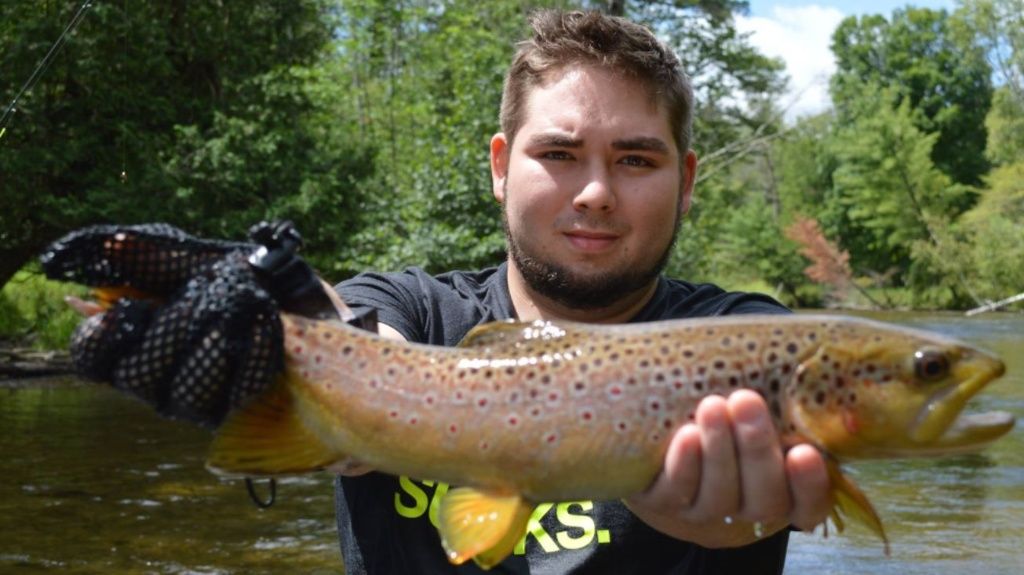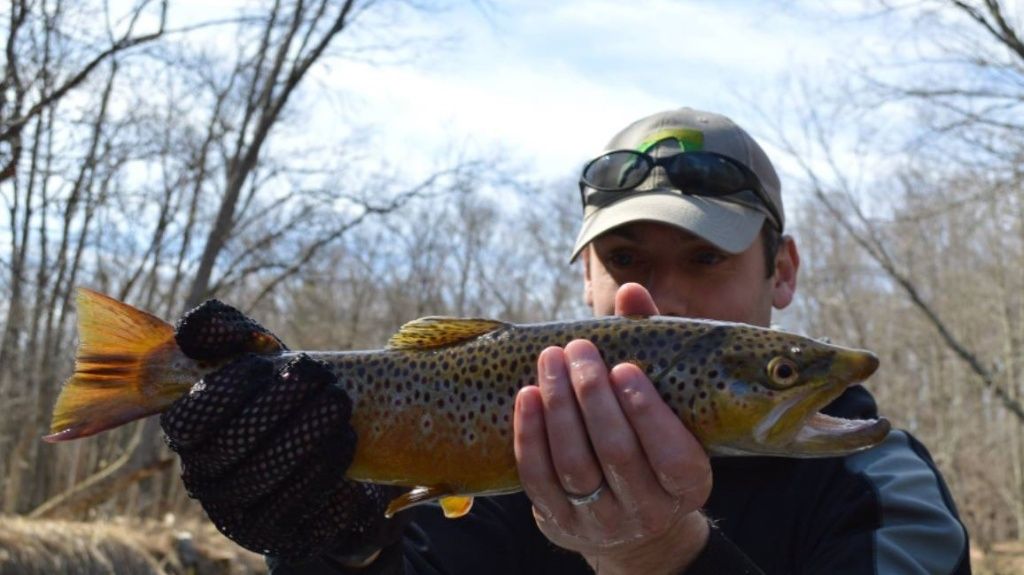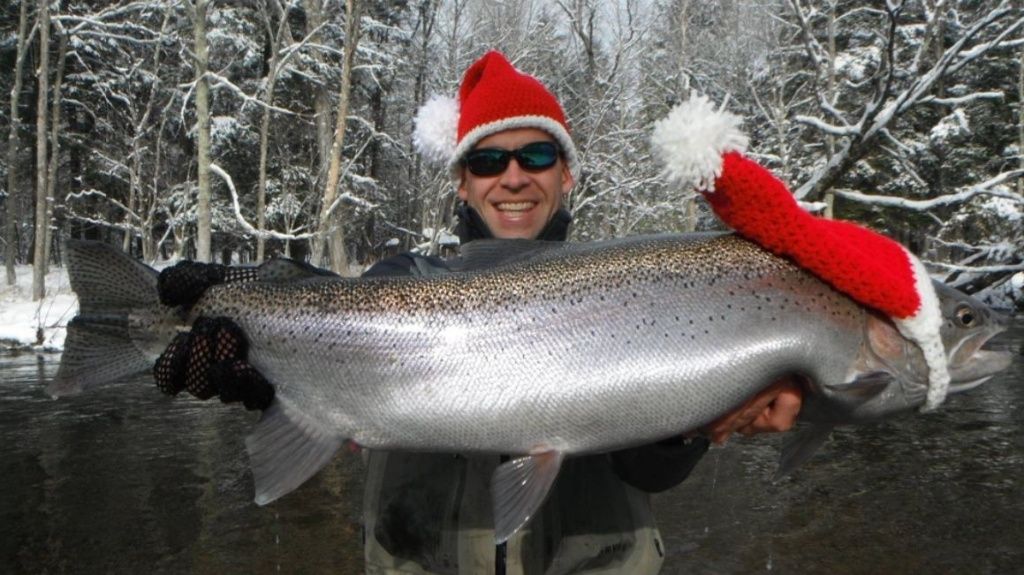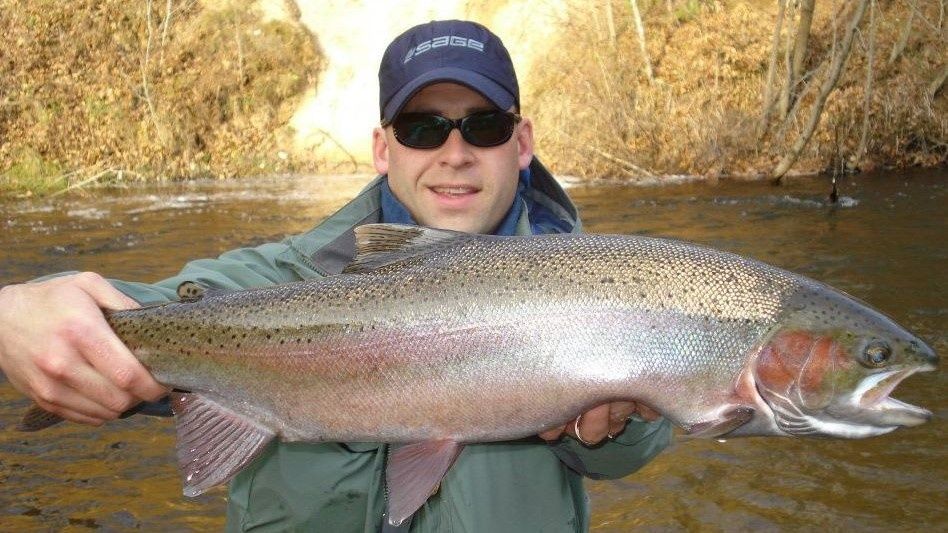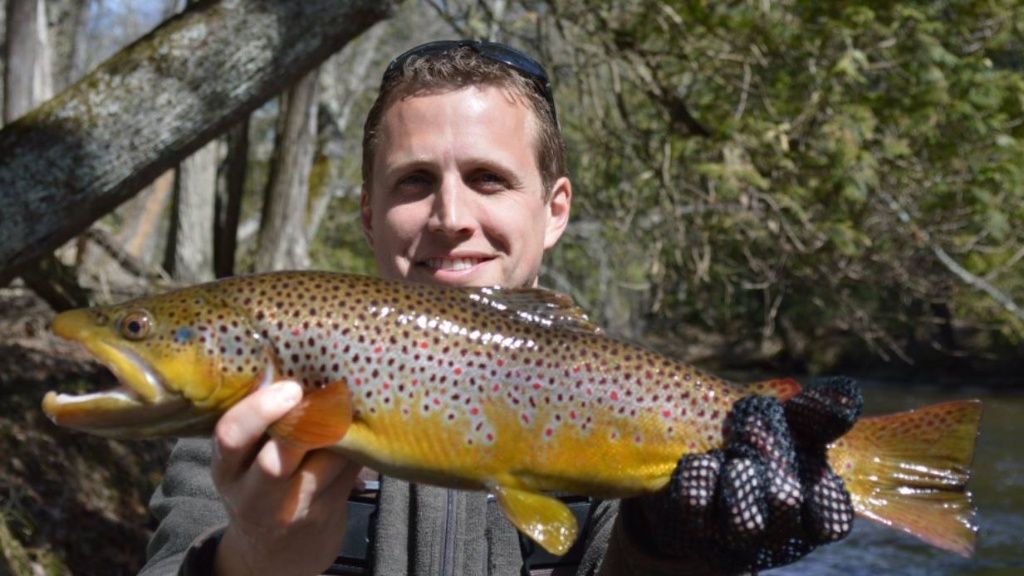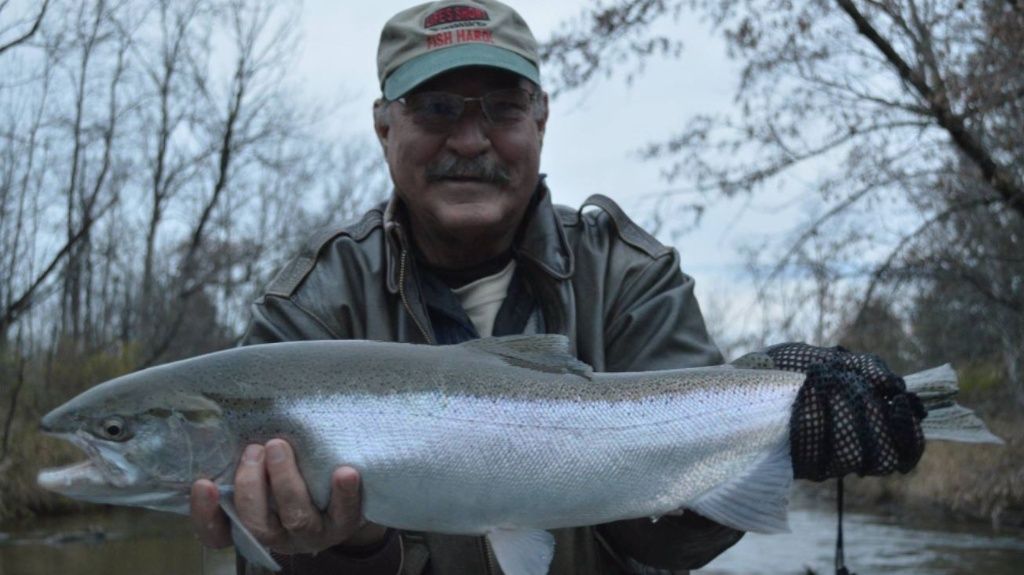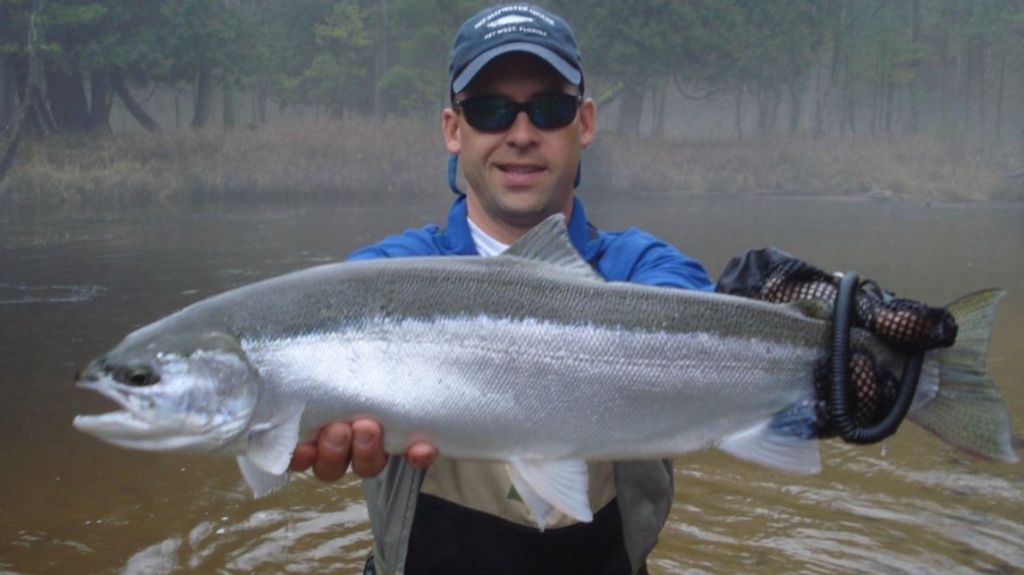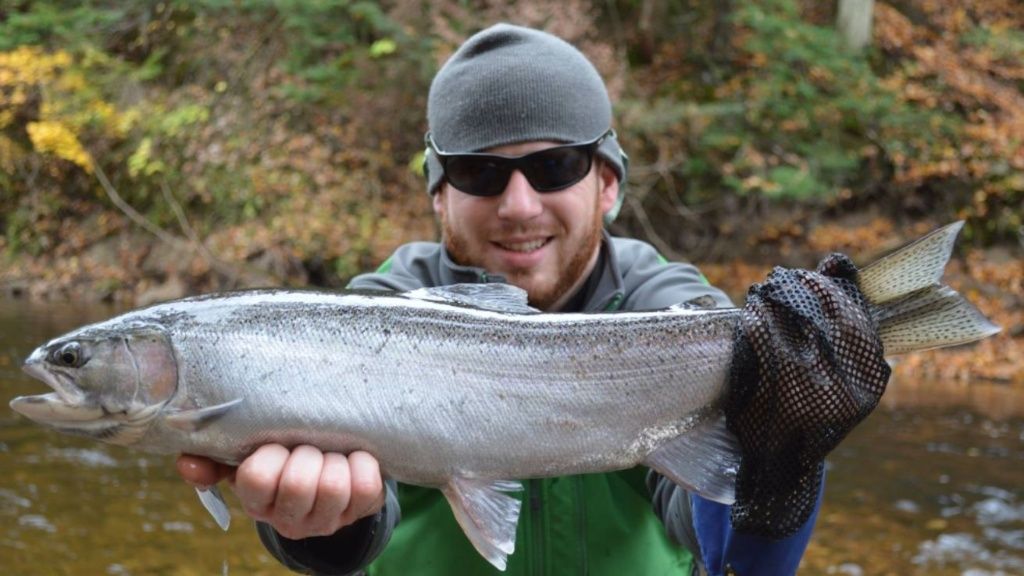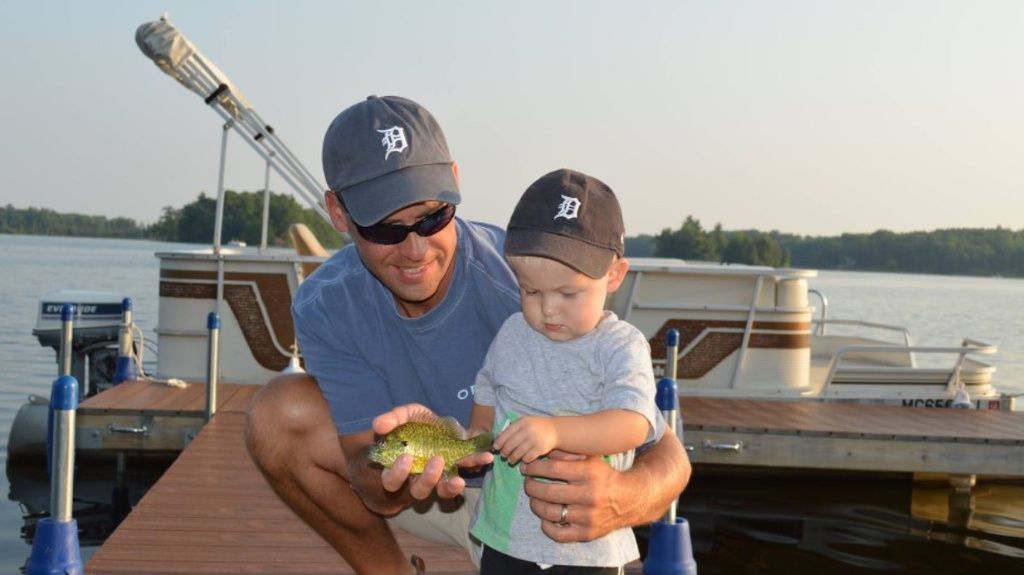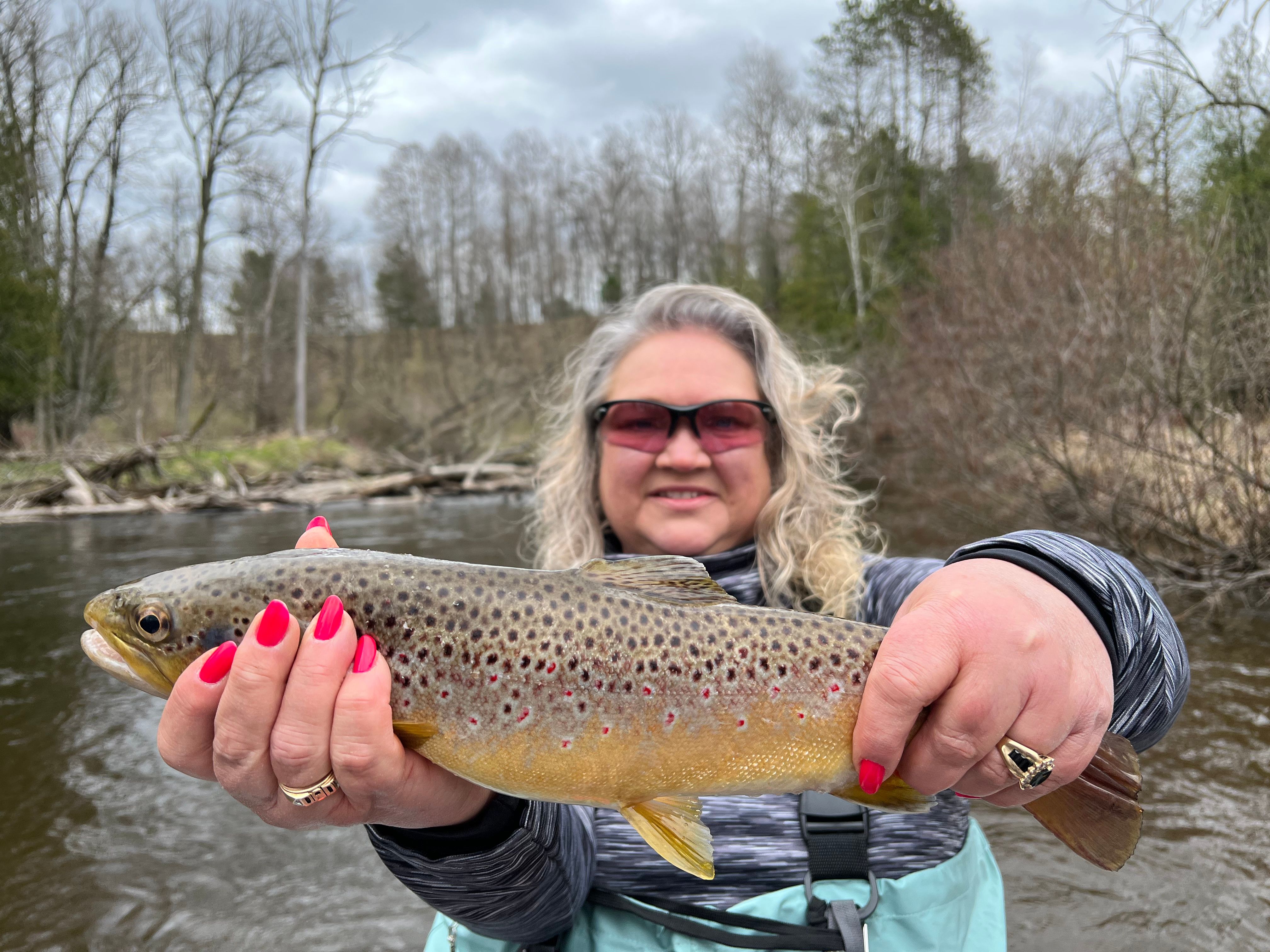 About Fly Fishing Michigan Rivers' Pictures




Whether you are a seasoned angler or just starting out, these pictures will inspire you to explore the world-class fly fishing opportunities that Michigan has to offer. From catching trophy-sized trout to casting your line in crystal clear waters, there's something for everyone on these trips with Nick Britton. You'll see stunning landscapes and wildlife while honing your skills as a fly fisherman.

So why not join Nick Britton on his next adventure and experience the thrill of Michigan fly fishing firsthand?