Muskegon River Fishing Report
Pushlished On: May 17, 2023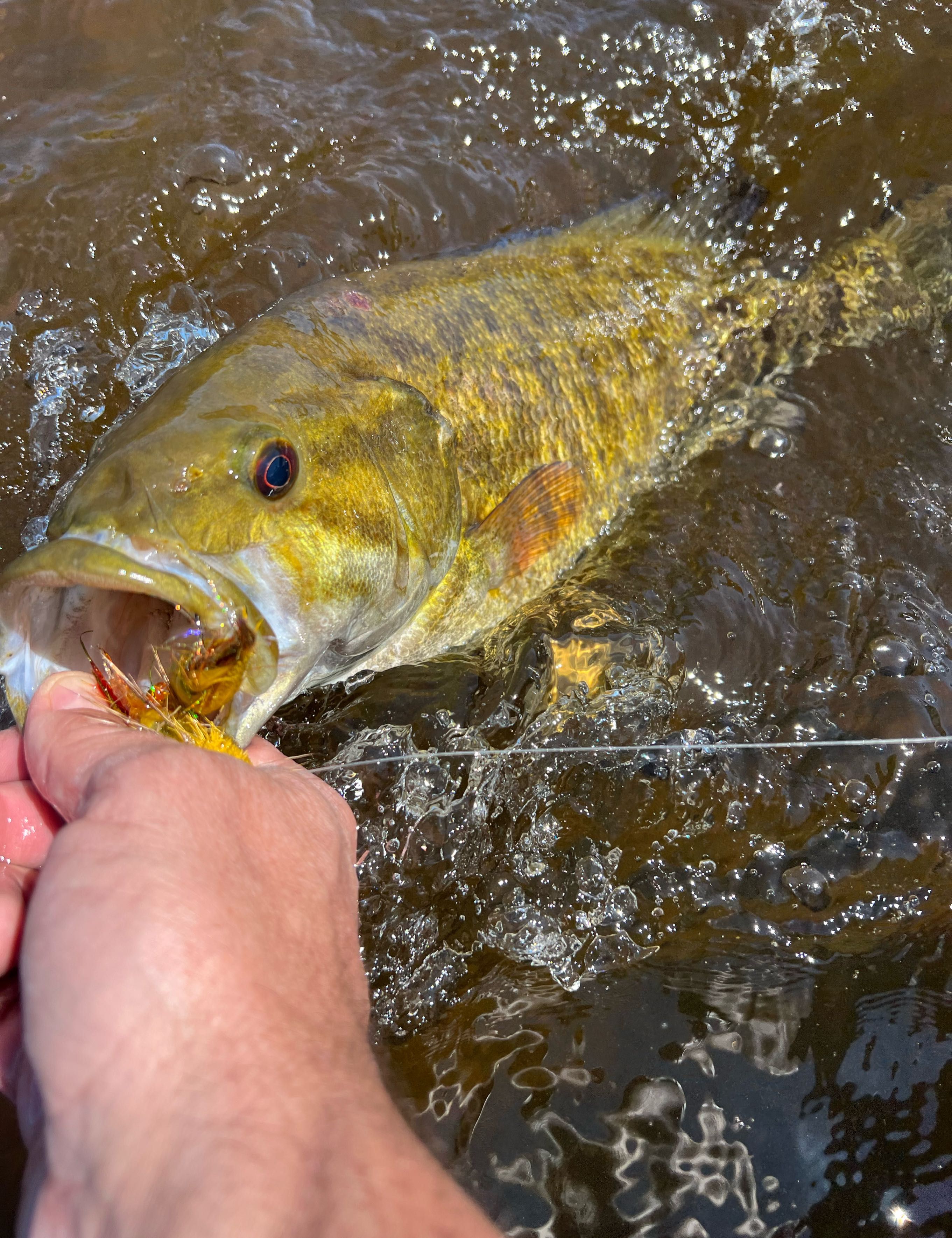 Muskegon River Fishing Report
Pushlished On: May 17, 2023
Summer Flies
Muskegon River
Dry fly fishing action is in full force on the local rivers. The main hatches will be during the evening hours, and later as we progress!
Streamer stripping has been great for Smallmouth Bass and Brown Trout.
Night fishing is always good... Mousing for the rest of the Summer.
Get out soon before water temps get too warm! This is the new norm for us the last couple of Summers.
Walk in wading trips are also available throughout the summer.
See you soon!
Gear & Tackle Used:
Come find out and learn to swim a fly.
Popularity
Light Fishing Pressure
Water clarity
Very Clear, 6-12 Feet
Scenic setting
Trees & Logs in Water
Weather data
Forecast
Weather at 08:15 am
Fly Fishing Michigan Rivers Available Trips