Pere Marquette River Fishing Report
Pushlished On: November 11, 2022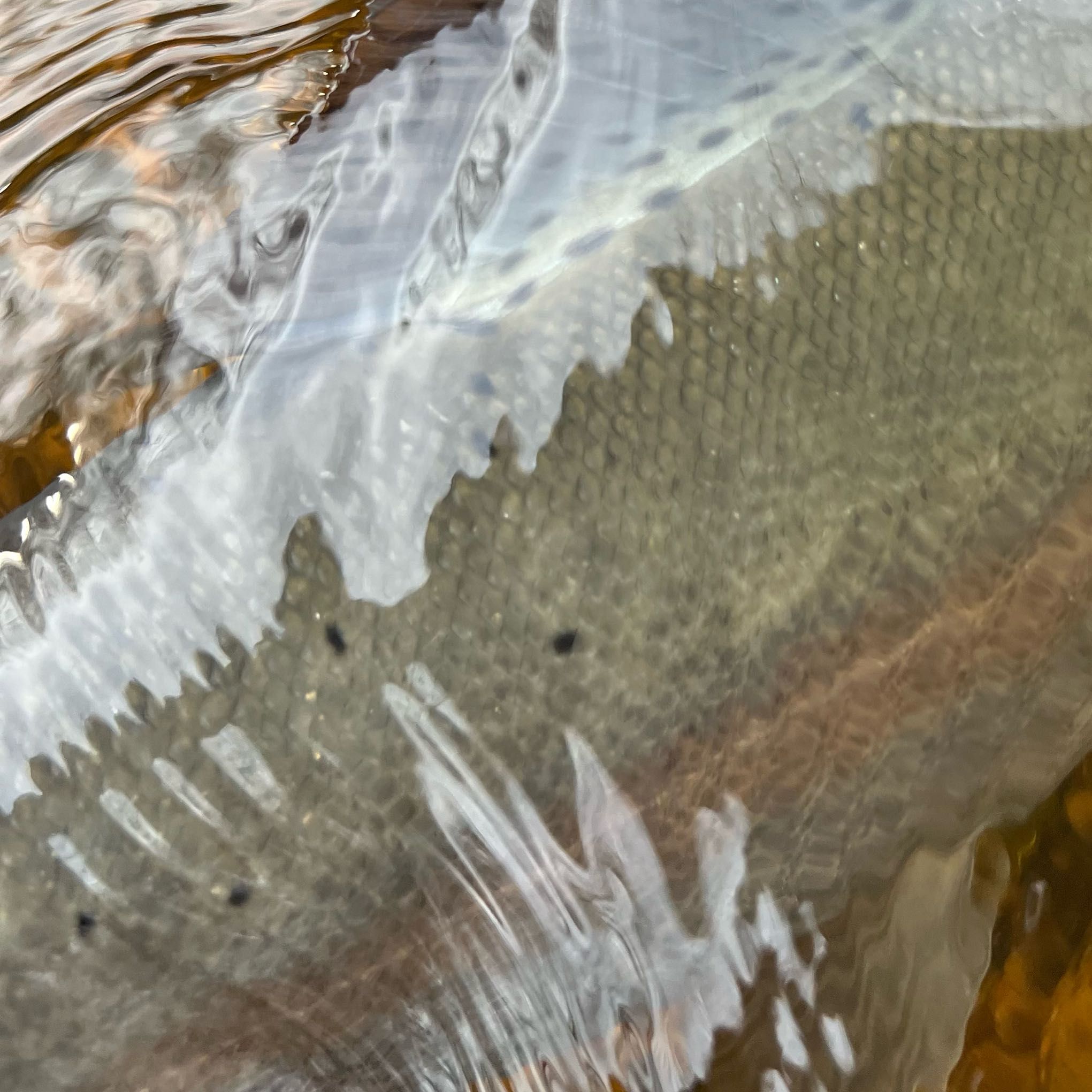 Pere Marquette River Fishing Report
Pushlished On: November 11, 2022
Silver and Gold
Pere Marquette River
Steelhead numbers are very solid this fall! The next few weeks are what makes up the Steelhead Season here in West Michigan (Not March and April!). Post spawn Browns are on the prowl as well.
So before you start hearing old Burl singing "Silver and Gold", come on up and catch some Silver (Chrome) and Gold. Let's make it happen, fall numbers like this only happen so often!
Gear & Tackle Used:
All Flies! Challenge yourself. It is not "fly fishing" with beads. It is not "fly fishing" with chum.




No "hook setting" required.
Popularity
Light Fishing Pressure
Water clarity
Cloudy, 1-2 Feet
Weather data
Forecast
Weather at 01:12 pm, Partially cloudy
Fly Fishing Michigan Rivers Available Trips